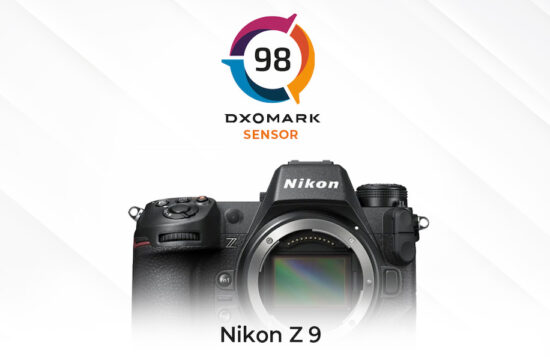 DxOMark released their sensor test results for the Nikon Z9 camera. The Z9 scored 98, which is on par with the Sony A1 and 2 points better than the Canon R3 – this is a really high score considering the burst rate of the camera. Below is the conclusion from DxOMark and a few comparisons with other cameras:
"Given the balance between quality and high frame rates, the Nikon Z9 is a phenomenal performer. Strong results at base ISO with maximum dynamic range, and excellent color depth at most ISOs are highly attractive, even if both the Sony A1 and Canon EOS R3 have a slight edge in dynamic range at just about every other ISO setting. Nevertheless, the Nikon Z9 is a formidable rival to both, especially the latter, given that camera's lower pixel count. With such an incredibly aspiring specification along with the sensor performance to match, the Nikon Z9 is a pioneering product for the Z series and is easy to recommend."

The full set of test results can be found here and the final report is available here.
Nikon Z9 pre-orders links: