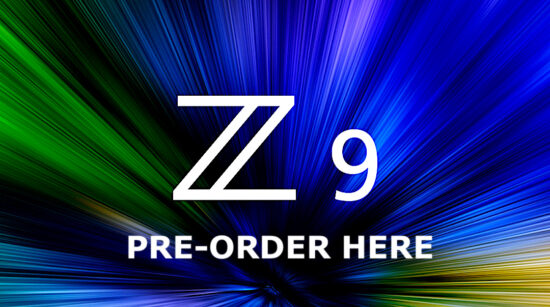 The Nikon Z9 and lenses pre-orders are now live at most online retailers:
Nikkor Z 100-400mm f/4.5-5.6 S pre-orders:
Nikkor Z 24-120mm f/4 S pre-orders:
Nikon FTZ II adapter:
The Nikkor Z 400mm f/2.8 TC VR S lens is also listed at B&H but pre-orders are not open yet.

Given the current global part shortage and shipping issues,  I expect the Nikon z9 to be out of stock for a long time. Make sure you place a pre-order early even if you are still not sure if you need one – you can always cancel the pre-order later.