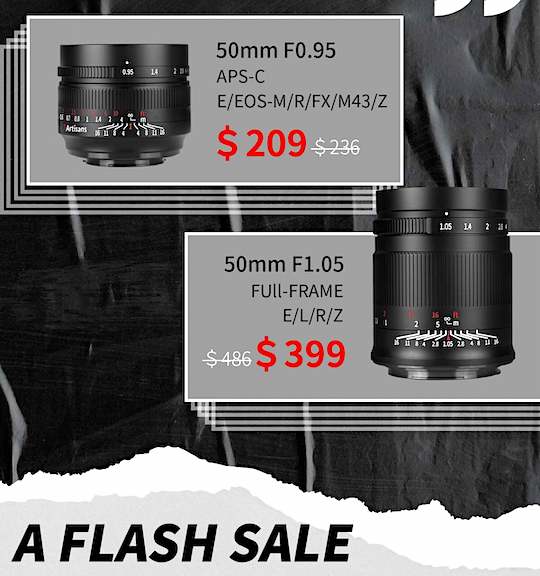 7artisans flash sale on selected lenses (50mm f/1.05 & 50mm f/0.95 for Nikon Z-mount).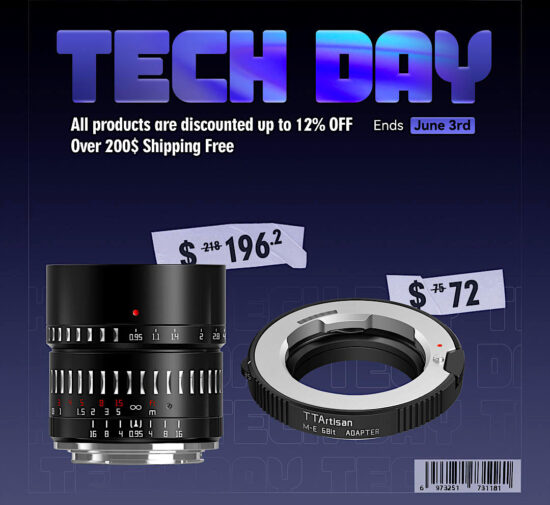 TTartisan lens sale: up to 12% off on almost all products (ends June 3rd).

KEH is having a weekend sale where you can get up to 20% off on overstock gear with coupon code OS20A (ends 05/31/2022) – the Nikon section can be found here.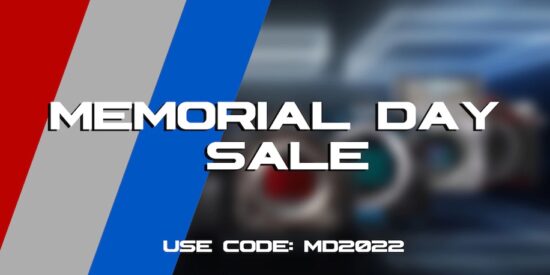 Alphagvrd camera and lens skins sale: 15% off all products with coupon code MD2022.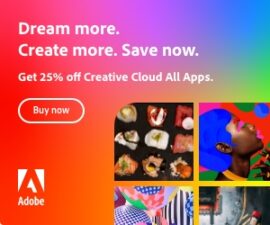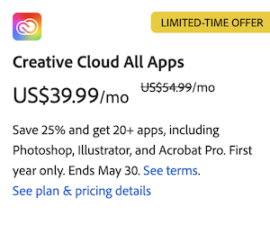 Adobe Creative Cloud is on sale through May 30 in North America (up to 25% off on all apps).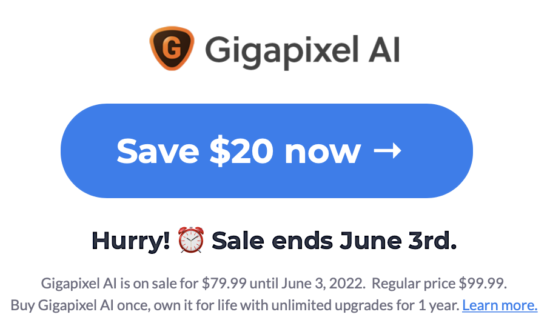 The Topas Labs Gigapixel AI sale is set to expire next week (use code RUMORS15 on any Topaz Labs product for an extra 15% off).