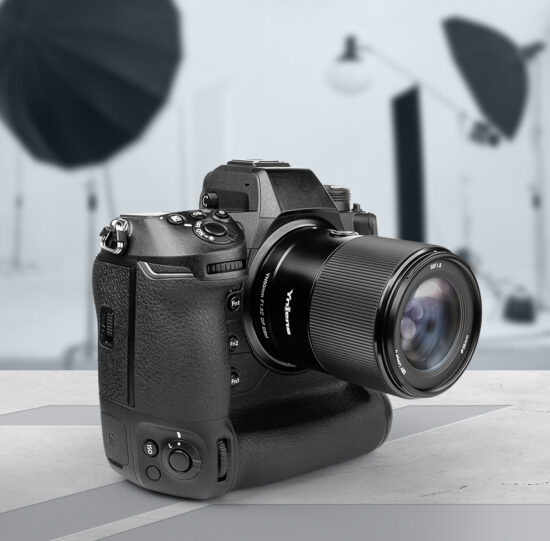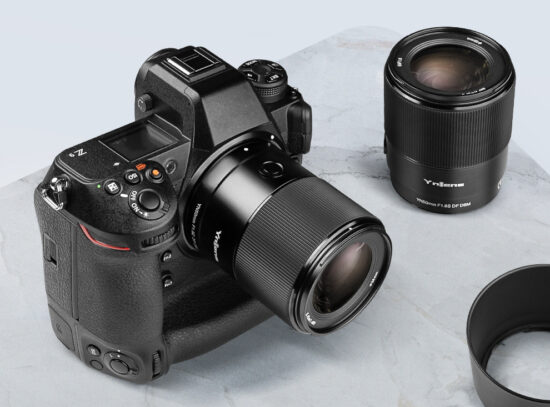 The previously reported Yongnuo 50mm f/1.8 Z DF DSM mirrorless lens for Nikon Z-mount is now officially announced. The lens can be currently purchased from eBay and Ali Express for around $360 (Yongnuo lenses are sold also at Adorama, B&H, and Amazon). The price is on the expensive end for a Chinese lens. The Nikkor Z 50mm f/1.8 S lens is currently $497 after a $100 rebate. Additional information on the new Yongnuo lens:
Full frame autofocus lens for Nikon Z-mount
Focal length: 50mm
Lens design: 11 elements in 8 groups
Aperture blades: 9
Filter size: 58mm
Minimum focusing distance: 0.45m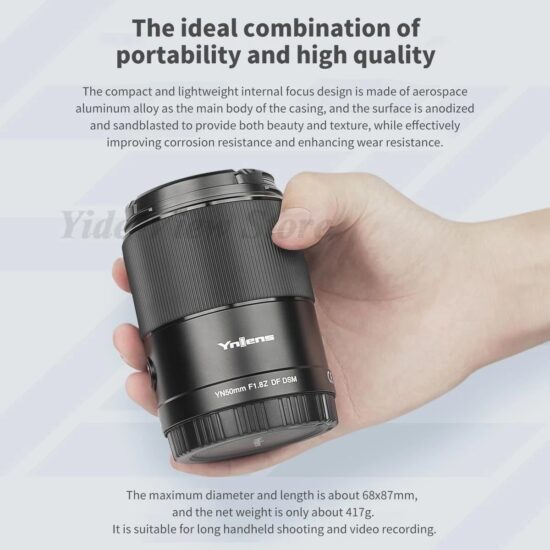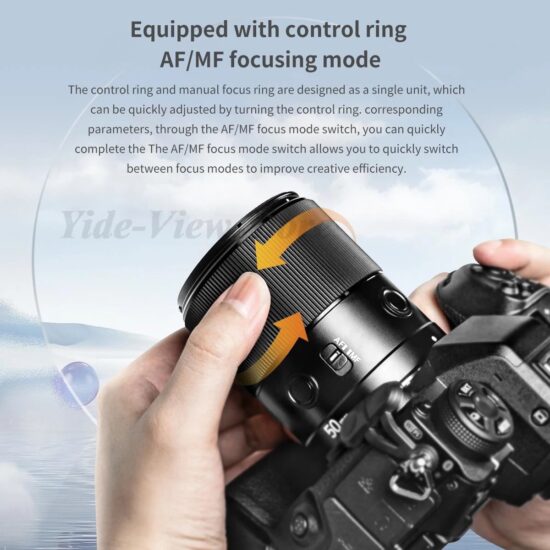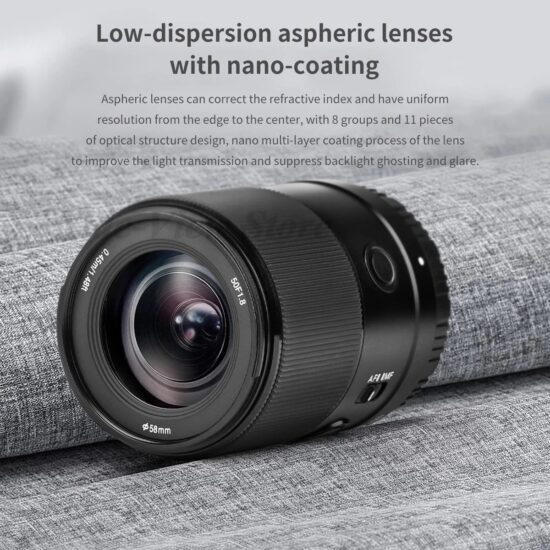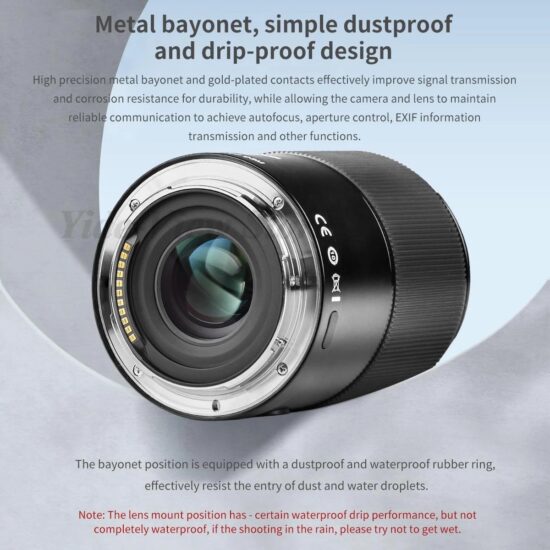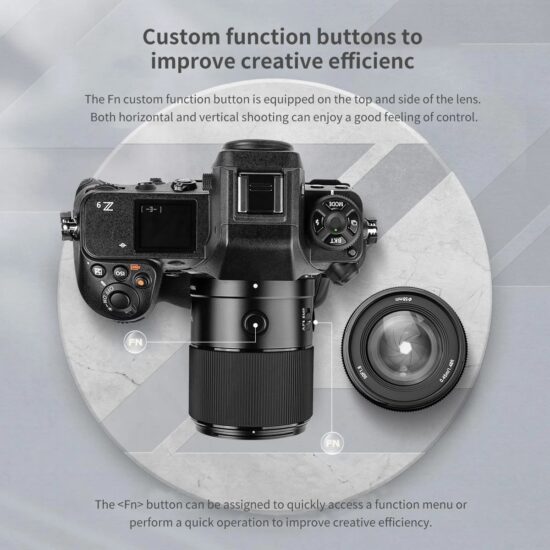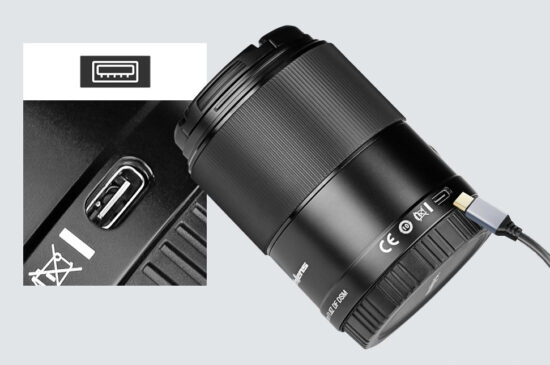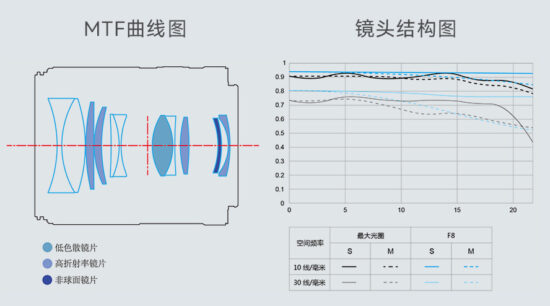 Dual Fn Function Button, Easier to Operate
The Fn custom function buttons are equipped right above and on the side of the lens, so you can enjoy the professional operation feeling whether shooting horizontally or vertically.
The reasonable use of <Fn> button can quickly call up a function menu or execute a quick action, which improves your creation efficiency.
Equipped with Control Ring
The control ring and manual focus ring adopt an integrated design. The user can assign the common functions like aperture, ISO, exposure compensation, etc. to the control ring in advance according to their shooting requirements. By turning the control ring, the corresponding parameters can be adjusted quickly, which greatly improves the operation convenience and creation efficiency.
Note: The control ring function works properly only when the focus mode switch is set to AF.
Compact and Lightweight, Elaborately Manufactured
The lens adopts the aviation aluminum alloy as the housing main body and is processed with surface anodic oxidation and sandblasting to make beauty and texture coexist and effectively improve the corrosion and wear resistance at the same time. The overall construction of the lens is compact, its maximum diameter and length is 68*87mm and the net weight is only about 417g, which is conducive to handhold shooting and video recording for a long time.
Equipped with Dust -and Waterproof Rubber Ring
The bayonet is equipped with a dust- and water-proof rubber ring, which can effectively resist the entry of dust and water droplets.
Note: The bayonet of the lens has a certain degree of waterproof performance, but it is not completely waterproof. If you are shooting in rainy days, please try to keep the lens from getting wet.
Equipped with AF/MF Focus Mode Switch
You can quickly switch the focus mode through the AF/MF focus mode switch.
Equipped with Quiet DSM Stepping Motor
Digital stepping motor (DSM) has a fast start and stop response, high focusing accuracy, and quieter focusing action, which is suitable for photo shooting and short film recording.
With F1.8 Large Aperture
Flexible use of F1.8 large aperture, easy to obtain a soft blur effect. You can also use a low sensitivity and high shutter for shooting even in a low light environment.
With 11 optical lenses in 8 groups, nano-multilayer coating process
The lens adopts an optical structure of 11 lenses in 8 groups and the nano-multilayer coating process, which can effectively increase the light transmittance and suppress back-light ghosts and glare.
Aspherical Lens
Equipped with one aspherical lens, which effectively compensates for a variety of aberrations.
Low-dispersion Glass Lens
Equipped with one low-dispersion glass lens, which can effectively suppress the dispersion problem.
9 Circular Aperture Blades
With 9 circular aperture blades. It can shoot circular diffuse spots. It can also take pictures with 18 starburst effects if the aperture is appropriately reduced..
USB Firmware Upgrade
Equipped with the USB Type-C interface, you can download the latest firmware to upgrade the lens, which keeps the lens at its best performance.
Metal Bayonet, Gold-plated Contacts
Adopts high-precision metal bayonet and gold-plated contacts, which can effectively improve the signal conductivity and corrosion resistance. At the same time, it can maintain reliable communication between the camera and the lens, and realize functions such as autofocus, aperture control, and EXIF information transmission.