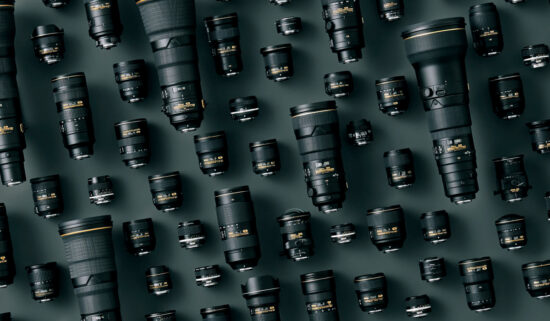 Nikon USA usually doesn't remove discontinued lenses from their website, but sometime in the last two weeks they must have removed the following five lenses:
#1987 Nikkor 60mm f/2.8 AF Micro
#1928 Nikkor 70-300mm f/4.0-5.6 AF G
#2191 Nikkor 28-300mm f/3.5-5.6 AF-S G VR
#20055 Nikkor 16-80mm f/2.8-4.0 AF-S DX E VR
#2177 Nikkor 60mm f/2.8 AF-S Micro
And at some point before that, they must have also removed:
#20050 Nikkor 55-200mm f/4-5.6 AF-S VRII
The 55-200 and the 16-80 are still available at B&H as grey market imports.
So officially, there are now 99 F-mount SKUs on the NikonUSA list, but 18 of those are most likely also discontinued in the US. Of the remaining 81, 36 are already discontinued in Japan.
Nikon has been consistently discontinuing Nikkor F-mont lenses in the last few years:
Three more Nikkor F-mount lenses discontinued: 80-400mm, 12-24mm DX, 105mm Micro
Sad news: the legendary Nikon AF-S Nikkor 200mm f/2G ED VR II lens is now discontinued
Thanks ZoetMB!