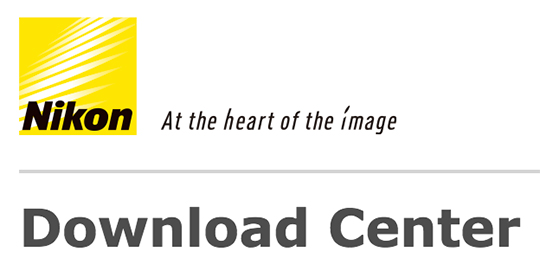 Today Nikon released several software updates, including version 1.0 of the new NX Tether that supports the latest Nikon cameras (Z9, Z7II, Z7, Z6II, Z6, Z5, Z50, Zfc, D6, and D780):
Wireless Transmitter Utility Version 1.9.6
Added support for the Z 9.
Camera Control Pro 2 Version 2.34.0
Added support for the Z 9.
Pictures can now be displayed in NX Studio as they are taken. To do so, select Show it with NX Studio for Transfer Options > When a new image is received from the camera in the Camera Control Pro 2 Tools menu and Show Image Immediately After Shooting in the NX Studio File menu.
Additional information on the new Nikon NX Tether (and Nikon NX Studio) can be found here:
Nikon released new NX MobileAir smartphone app and NX Tether computer software
Nikon releases NX Studio: a new free software for viewing and editing of still images and video
---

30% off Capture One products with code NIKONRUMORS
15% off Topaz Labs products with code RUMORS15
10% off ON1 products with code NIKONRUMORS
$10 off Skylum products with code NIKONRUMORS
30% off all DxO products
$60 off Topaz Labs Image Quality Bundle