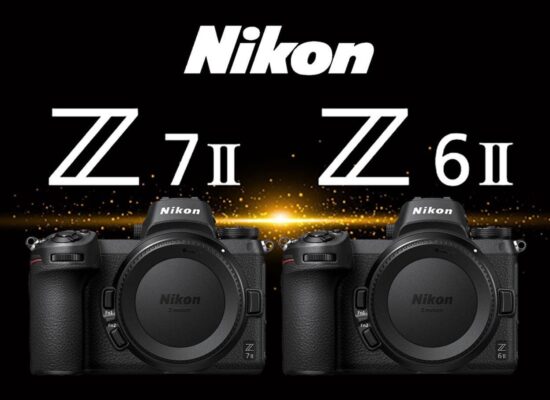 A while back I mentioned in a blog post about new upcoming Nikon Z6II and Z7II firmware updates. The rumored updates are expected to be out in September and will introduce new real-time tracking – this will be a simpler version of the real-time tracking system that will be implemented in the Nikon Z9.
I don't have all the details, but Nikon's real-time tracking should be similar (but better) to their 3D tracking available in high-end DSLR cameras. As far as I know, Sony is the only company today that offers real-time tracking in some of their models like the a6400 and a9 (please correct me in the comments section if I am wrong – I do not really follow Sony that closely). Here are some Sony videos explaining how real-time tracking works:
Stay tuned for more details.
---
15% off Topaz Labs products with code RUMORS15
30% off ON1 products with code NIKONRUMORS
15% off the new ON1 NoNoise AI with code NOISE15
$10 off Luminar with code NIKONRUMORS
10% off Capture One products with code NIKONRUMORS
10% off Viltrox lenses with code NIKONRUMORS
30% off Nik Collection (no code needed)