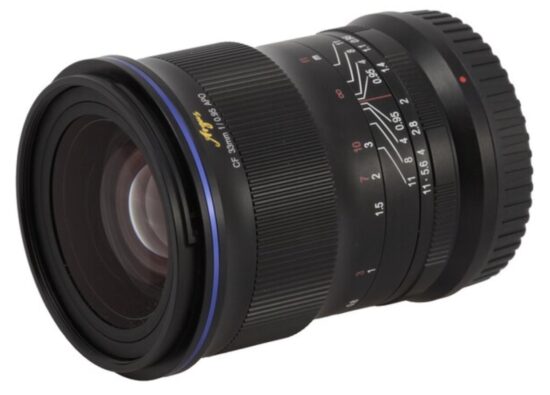 → Venus Optics Laowa Argus 33mm f/0.95 CF APO lens (APS-C) for Nikon Z-mount sample photos at Lenstip.
→ The new Nikon Z fc is really hot in Hong Kong – see this DCFever article (translated):
People usually would place deposit after the local price and delivery date are officially announced. However, in Hong Kong, people already placed deposits to the stores even though the local price and launch date is not yet confirmed. The queue of buying the new Z fc, according to the news, is "not short". One of the editor of this website alleged that he failed to get the "first batch" of Z fc even though they have placed the pre-order deposit recently. This situation is very rare in recent years, especially during this poor economic situation and the shrinking photography industry. In addition, it is also rare to have buying queue for entry-to-mid level camera.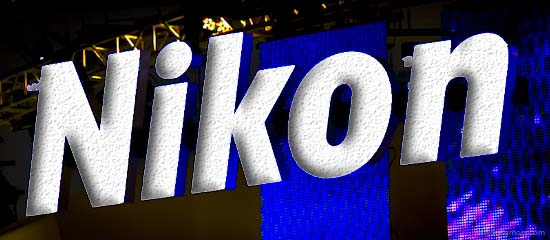 → Nikon reorganized subsidiaries in Singapore.
→ German Special Forces use Nikon cameras – the Nikon Z camera can be seen in an equipment display published online a few days ago. The narrator explains that the equipment is used for scouting (the French Army reconnaissance team uses Nikon gear).
More videos on the latest Nikon products:
→ Which MC? Nikon MC 105mm or MC 50mm | Which One For You?
→ Ricci latest video on the Nikon Z 28mm f/2.8 SE lens (first look, samples photos and quick tests).
→ Ricci's Nikon Z fc first look.
→ Nikkor Z MC 105mm & Nikkor Z MC 50mm hands-on preview by the TheCameraStoreTV.