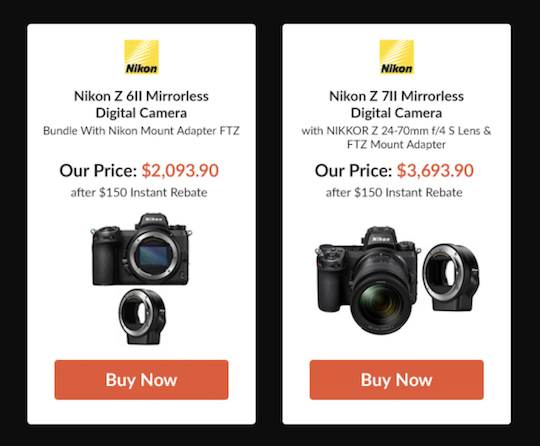 → Nikon Z savings – you can get the FTZ adapter for $150 off.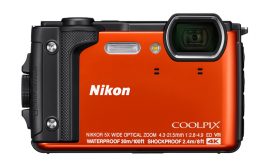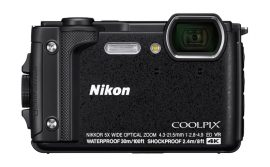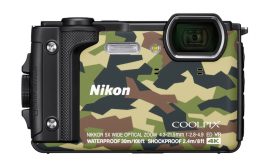 → Nikon released firmware updated version 1.5 for the Coolpix W300 waterproof camera (impressive: Nikon actually spend resources to update a point-and-shoot camera that was announced back in 2017).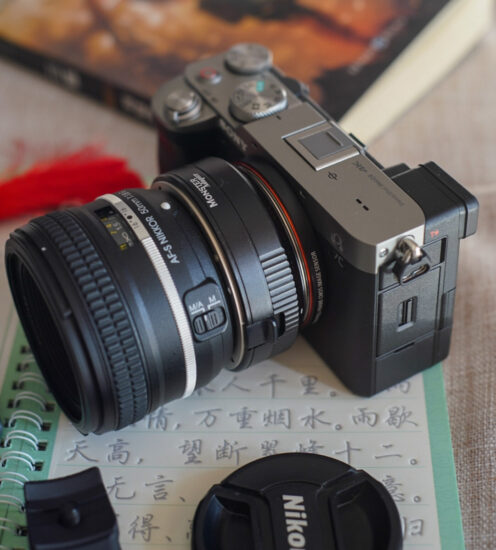 → The new Monster LA-FE1 adapter (Nikon F-mount lens to Sony E-mount camera with autofocus, aperture control, and more) is now available for pre-order at B&H Photo Video.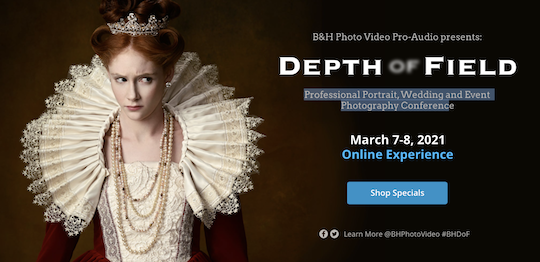 → Depth of Field Professional Portrait, Wedding, and Event Photography Conference started today.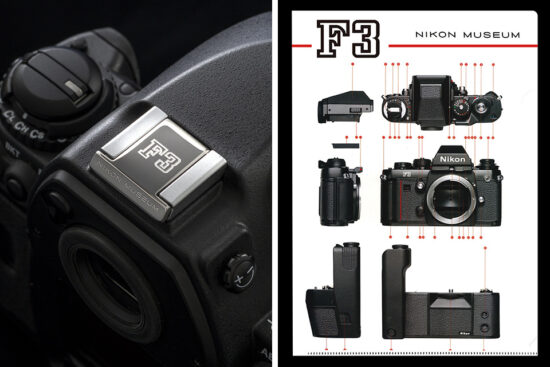 → New Nikon F3 40th anniversary accessory for sale at the Nikon Museum in (via CAPA).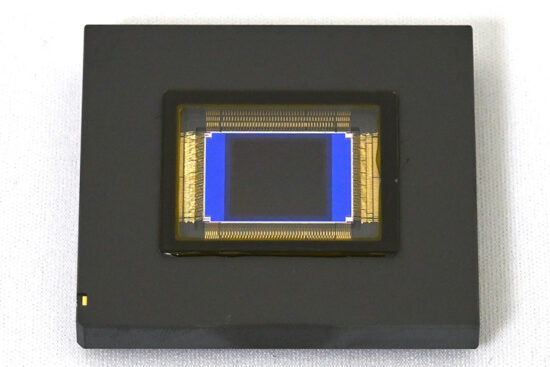 → Nikon published the English version of their new stacked CMOS image sensor announcement.
→ Nikon Z 58mm f/0.95 S Noct lens review with samples.
→ Active D-Lighting explained.
→ Dpreview's reaction to the Nikon flagship mirrorless camera.