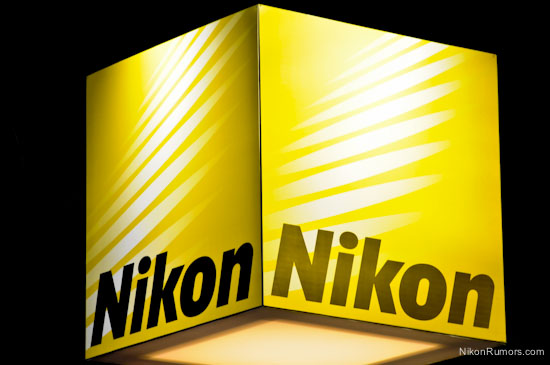 Imaging Resource published a new interview with a group of top Nikon executives and engineering managers. Here are the main points:
IR was amazed by the new 14-30mm f/4 lens: "the clearest example I've seen of how the new large-diameter / short flange-distance of the Z-mount helps lens design"
Nikon doesn't expect the interchangeable-lens camera business to drop by half as previously predicted by Canon
Nikon would like to keep launching surprising or exciting products one after another.
The new Nikon Z- mount system has high-speed communication: "The Z-mount has new electrical connections that support very high-speed digital communication between the lens and camera body. That improved the autofocus accuracy and performance. So especially with the 70-200mm f/2.8, users will be able to experience very high speed, accurate and high-resolution performance by using this particular product. Even if you have a super telephoto or macro lens, you can still enjoy the same level of benefits or advantages."
Nikon will continue to develop new F-mount lenses: "we've been investing our resources into the Z-mount, because we really want to build up a very strong lineup for the Z-series. Having said that, the SLR lenses have quite constant and strong demand from users, especially for the Nikon D750 and the D850. We have a very strong customer base for them too. The SLR lens series continues to be very well received by professionals as well as photography enthusiasts."
On making 400mm f/2.8 and 600mm f/4 lenses for Z-mount: "As for the 400mm or 600mm lenses, these are obviously for professional usage and of course, there's scope for further examination of that market. However, the order of launching new products into the lineup totally depends on the balance of the body launch timing, and also what kind of functions we can actually provide to our end users. We would rather refrain from commenting exactly when in fact such things can happen."
Nikon is working to make the autofocus in mirrorless Z cameras as good as the Nikon D5: "We are in the middle of the process of trying to catch up with the tracking functions that the D5 currently provides."
On Nikon Z AF: "phase-detect pixels can continuously monitor subject distance while the lens is moving its focus elements. Combined with the very high-speed body/lens communication the Z-mount provides, this can potentially lead to much better tracking performance for moving subjects."
Via Imaging Resource