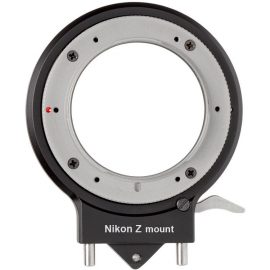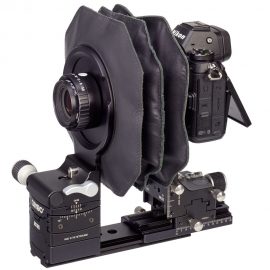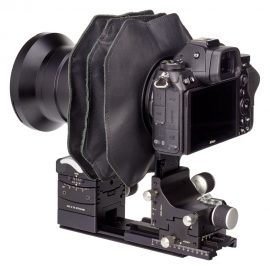 The new Cambo AC-784 interchangeable bayonet holder with Nikon Z-mount for Actus-G (previously reported here) is now available for order at Adorama and B&H. Additional information from the manufacturer:
This AC-784 Bayonet Holder is an optional accessory for the ACTUS-G series and allows the mounting of a Nikon Z-mount Mirrorless Camera Body to the interchangeable top part of the rear standard of the ACTUS-G View camera base.

Announced earlier this year, the Nikon Z series of cameras opens up some very interesting options for Actus users. With its 16mm flange distance and full frame sensor, the Nikon Z cameras are able to make use of the entire range of Actar lenses as well as all other lens options available to the Actus platform.

More testing will be required, but the Nikon Z may even be able to take full advantage of Nikon F-mount lenses! Stay tuned for more in depth testing and results.

This adapter includes a built-in rotation between landscape and portrait position.

Note: Due to the size of the Nikon Z bayonet mount the AC-784 will not fit to the Actus-B version.