→ Another new third-party full frame DSLR lens: Viltrox PFU RBMH 85mm f/1.8 STM.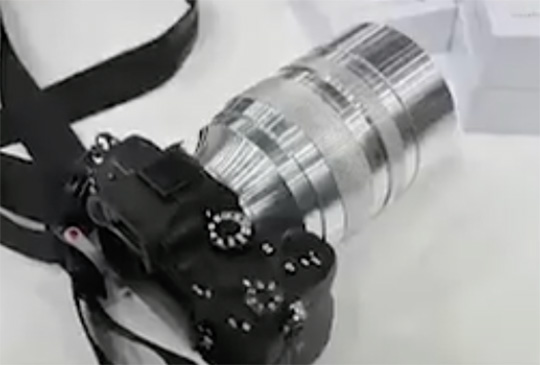 → New Nisi 75mm f/0.95 mirrorless full frame lens for Nikon Z-mount.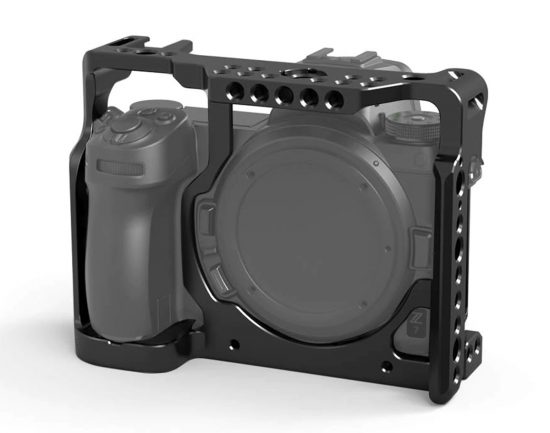 → SmallRig cage for Nikon Z6/ Z7 mirrorless cameras (SmallRig is also sold at B&H, but the Z7 model is not yet available).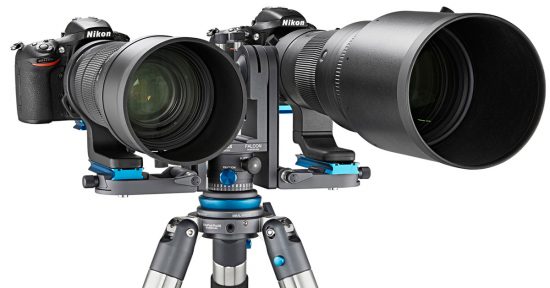 → Novoflex double gimbal head Falcon: "The new NOVOFLEX Double Gimbal Head FALCON supports two camera setups and make them fly, spin and glide around their center of gravity all at once. FALCON will leave any quality conscious videographer/photographer absolutely stunned by the range of the many new possibilities."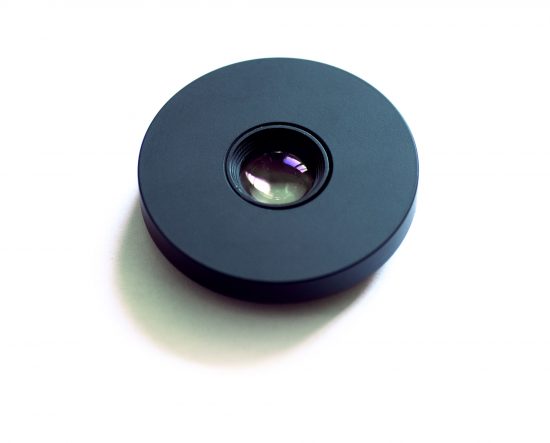 → ExperimentalOptics 35mm f/2.7 pancake lens: the smallest fastest pancake lens in the world is now on Kickstarter (available for Nikon Z-mount).

→ Phottix announced a new Juno Li60 flash.