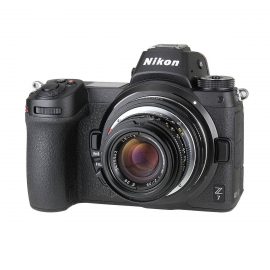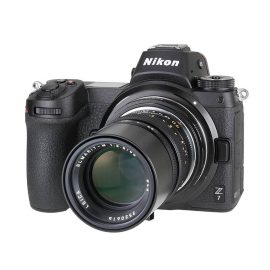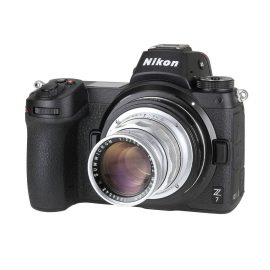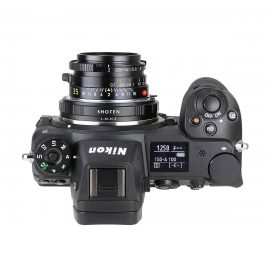 In my previous third-party Nikon accessories post I forgot to mention the upcoming Shoten LM-NZ lens adapter that will let you use Leica M-mount lenses on the Nikon Z6/Z7 mirrorless cameras :
Update – the Shoten LM-NZ adapter is already listed for sale on eBay for around $60-$70.
Novoflex and MTF have also already announced different lens adapters for the Nikon Z mirrorless system.
Shoten lens adapters are sold at eBay.