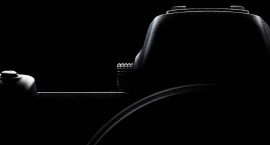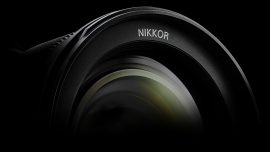 I know it is still too early to talk about the future Nikon Z mirrorless roadmap since the camera is not even officially announced yet, but here is a preliminary report coming from a reliable source:
2018:
2 cameras and 4 lenses: Nikon Z6 +  Z7 with the 24-70mm f/4, 50mm f/1.8 and one more wide angle lens (24mm f/1.8 or 28mm f/1.8 or 35mm f/1.8). The Z-Noct-Nikkor will be announced later – maybe at Photokina.
2019:
Nikon Z Speedlight
Nikon Z booster/grip (not sure if Nikon will announce a "regular" battery grip next week)
Four or five new Nikkor-Z lenses – one or two will be zooms
So far there are no plans for a third Nikon Z mirrorless camera (full frame or APS-C)
Pictured above are all teasers of the new mirrorless camera released so far.
---
Like: Nikon Mirrorless Facebook page | Join: Nikon Mirrorless Facebook group