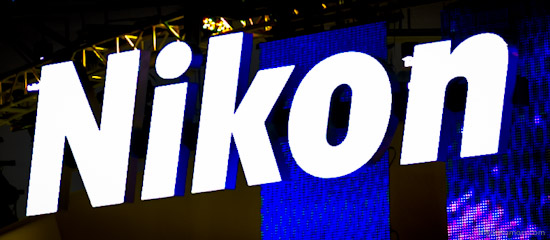 Some updates on the registered but not yet announced Nikon cameras: two of the upcoming models (N1710 and N1711) will use the Nikon EN-EL15a battery (or equivalent).
A reminder that the EN-EL15a battery is currently used in the Nikon D7500, D7200, D7100, D7000, D850, D810A, D810, D800E, D800, D750, D610, and D500 DSLR cameras.
The assumption here is that the N1710 and N1711 models will be mid to high-end DSLR cameras (D760 and D650?), but it is also possible that Nikon may use the EN-EL15a battery in their new mirrorless camera.
My personal guess is that Nikon will use a new battery specially designed for their mirrorless camera and the N1710 and N1711 will be DSLR cameras (reminder: DSLRs are not dead).
Here is the updated list:
Digital camera
Made in China → made in Thailand
Wi-Fi (2.4 GHz) · Bluetooth installed
Digital camera
Wi-Fi · Bluetooth installed (Wi-Fi has been tested at 2.4 GHz / 5 GHz (11 a / b / g / n / ac) at China MIIT, but only at 2.4 GHz (11 b / g / n) at Taiwan NCC.)
Battery: EN-EL15a or equivalent (used in the Nikon D7500, D7200, D7100, D7000, D850, D810A, D810, D800E, D800, D750, D610, and D500 DSLR Cameras)
Digital camera
Wi-Fi · Bluetooth installed
Battery: EN-EL15a or equivalent (used in the Nikon D7500, D7200, D7100, D7000, D850, D810A, D810, D800E, D800, D750, D610, and D500 DSLR Cameras)
The same radio part as N1710
Made in Thailand
Bluetooth installed (Wi-Fi not installed)
The same radio part as D3400 (D3500?)
Digital camera
Wi-Fi (2.4 GHz) · Bluetooth installed
AC adapter: EH-73P
The same radio parts as A 300 and Key Mission 170
Remote controller
Wire type: Bluetooth 4.1 + LE
Battery: Coin type lithium battery CR 2032
N16H0
Dot site for camera – I think the N16H0 dot site is an accessory for the P900 camera replacement or the A1000 – something similar to the Olympus EE-1 dot sight: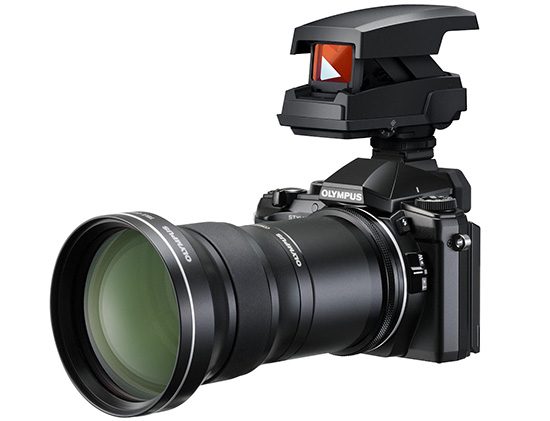 Via Nokishita