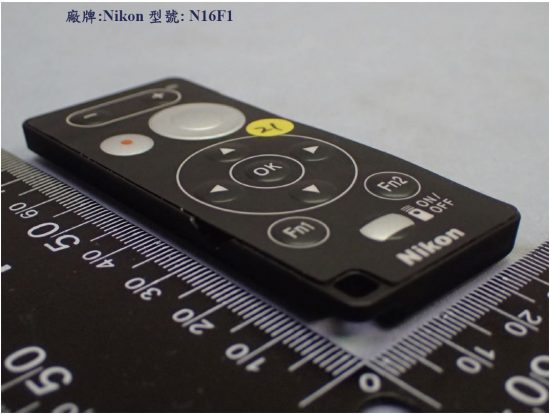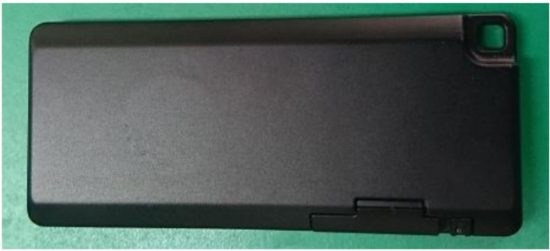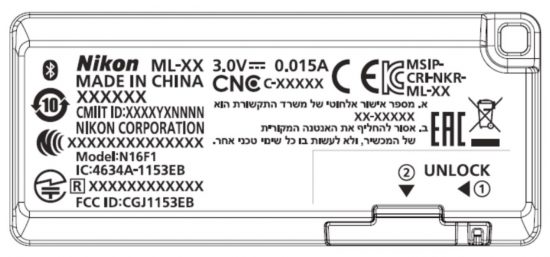 Nikon filed paperwork with the FCC to delay the release of the previously rumored Bluetooth remote control N16F1 (Bluetooth 4.1 + LE):
"We are requesting dismissal of the approved model FCC ID: CGJ1153EB which was issued in August 8, 2017, dueto the reasons stated below:Change of sales start date and the device has not been sold in any country yet, including USA. We will propose theFCC Certification as anew application with the same FCC Identifier." (source: FCC)
It seems that Nikon had plans to released the N16F1 most likely with a new camera and then canceled or changed their plans. My guess is that this new remote goes together with the rumored Nikon Coolpix P900 replacement or the new mirrorless camera.
Via Nokishita
---