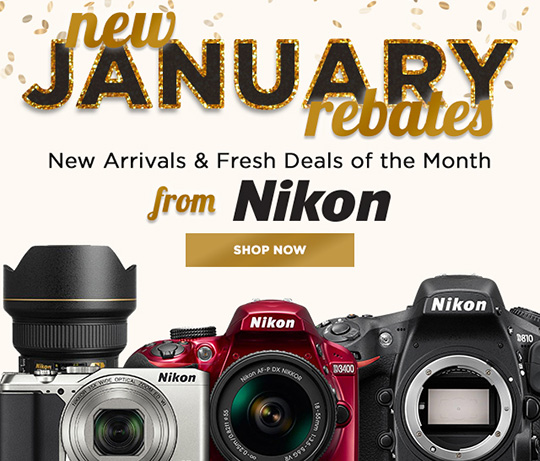 → The latest Nikon rebates for January 2018 can be found at Adorama and B&H.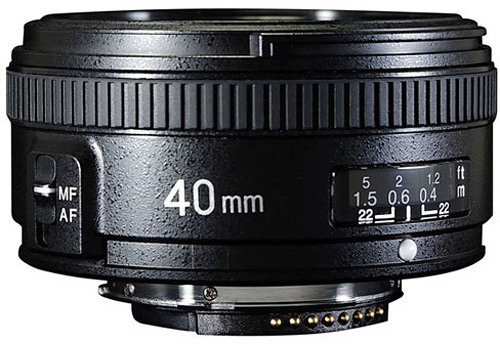 → The new Yongnuo YN 40mm f/2.8N pancake lens for Nikon F-mount is now in stock for $87.98 at Amazon and B&H.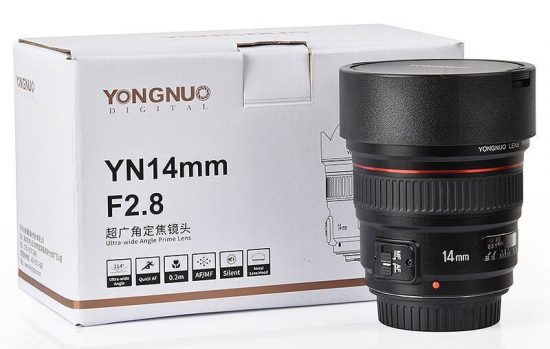 → The new Yongnuo YN 14mm f/2.8 ultra-wide lens is priced around $500-$600 (see eBay listings). The Nikon version is still not available.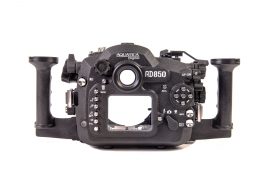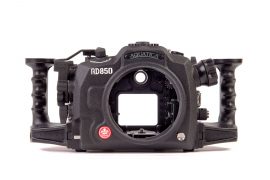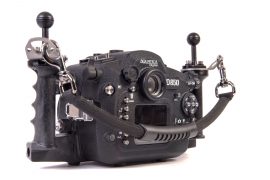 → The Aquatica housing for the Nikon D850 camera is now shipping (price: 2,895). Additional information is available here. For more D850 underwater options see this post.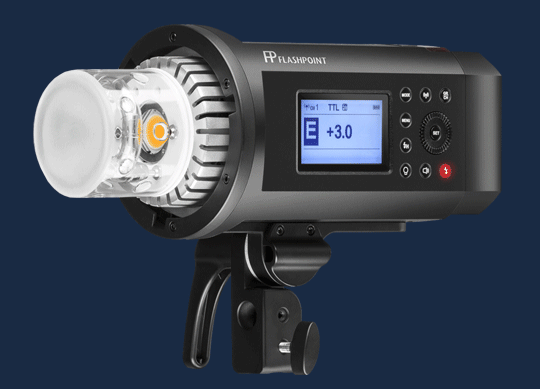 → Just announced: new Flashpoint XPLOR 600PRO TTL battery-powered monolight with built-in R2 2.4GHz radio remote system (Bowens mount) – Godox AD600 Pro.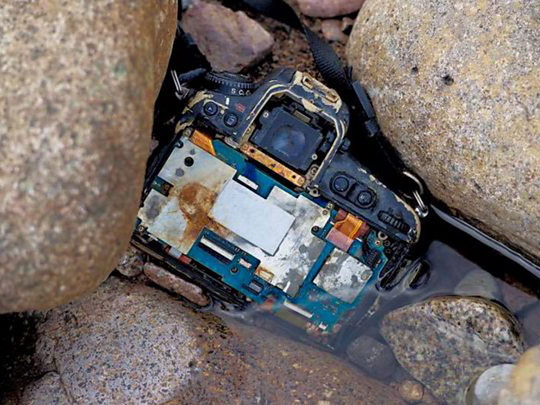 → BBC: Lost River Etive Nikon D810 DSLR camera reunited with owner.
→ 10 easy tips for photographing birds at the beach by Steve Perry (all pictures were taken with the D850).
→ I don't think I have shared this Nikon D850 video from WEX.
→ Nikon D5 and 600mm f/4 telephoto track and photograph musk oxen in brutally cold Norway.