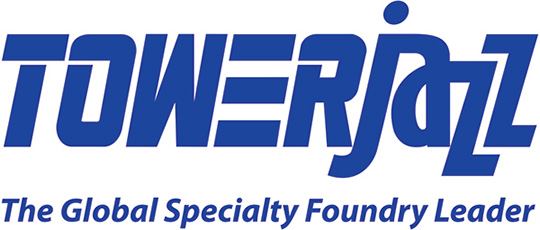 Here is a quote from the TowerJazz Q1 2018 earnings call transcript where company's executives talk again about the foundry's image sensor business and their ongoing relationship with a "leading DSLR camera supplier":
"We are moving according to our plans with the leading DSLR camera supplier and we will start soon as second even more ambitious project, which includes stacked backside illuminated wafers for this market. This will continue to position us as a leading foundry for high-end photography applications. All these exciting activities will bear fruits in the coming two to three years in a steady high volume, high margin production as the world-leading provider of CMOS sensors for high-end applications."
There have been some speculations in the past that the sensor inside the Nikon D850 is manufactured by TowerJazz, but this was never confirmed. TowerJazz is working on a new full frame sensor with global shutter which can be linked to the upcoming Nikon mirrorless camera (unless TowerJazz is working with Canon or Ricoh/Pentax and not with Nikon):
TowerJazz working on a new full frame sensors with global shutter
First indication that the Nikon D850 sensor could be made by TowerJazz
Panasonic to dismantle their digital camera business, unload shares of TowerJazz
TowerJazz and Yuanchen Microelectronics announce partnership for backside illumination (BSI) manufacturing in China
The full TowerJazz Q1 2018 earnings call transcript can be found here (via Image-sensors-world).