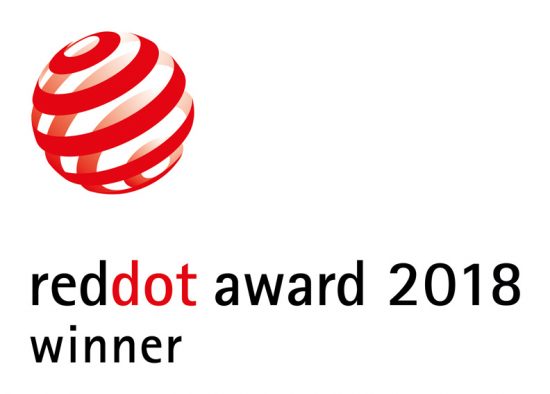 Nikon announced the D5600 DSLR camera that contained some minor updates in November 2016. In August of 2016 Nikon also introduced the D3400 with only one major upgrade: SnapBrindge. Since then (in the last 18 months) Nikon has introduced only two DSLR cameras – the D7500 and D850 (and one Coolpix model). Today both cameras (the D7500 and the D850) received the "Red Dot Award: Product Design 2018".
The Nikon D850 camera is still out of stock in the US (B&H | Adorama | Amazon).
Nikon financial results will be published on May 10th and will hopefully provide some information on what's going on inside the company.
Here is the timeframe of Nikon DSLR cameras announcements since 2016:
January 2016: Nikon D5 & Nikon D500
August 2016: Nikon D3400
November 2016: Nikon D5600
April 2017: Nikon D7500
July 2017: Nikon D850
2018: nothing