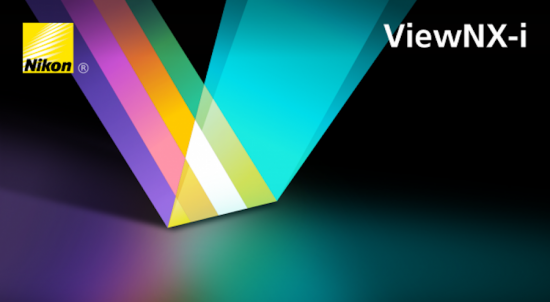 New software and firmware updates from Nikon:
Nikon KeyMission 360 firmware version 1.5
Uncompressed equirectangular video of the view through the lens can now be output via the HDMI connector together with audio from the camera microphone. See the online manual for more information.
Fixed an issue that caused visible variation in contrast in images recorded using Active D-Lighting.
Nikon ViewNX-i & Capture NX-D version 1.18.020
Fixed the following issues with NEF (RAW) images shot with On selected for Auto distortion control:

Attempting to edit the images or add ratings or other information would result in ViewNX-i quitting unexpectedly when the images were saved.
Selecting Add additional information to files in the preferences dialog when attempting to transfer the images using Nikon Transfer 2 would result in Nikon Transfer 2 quitting unexpectedly.