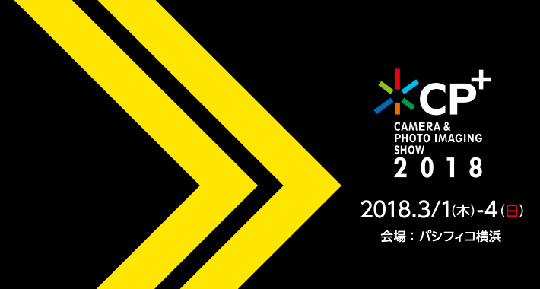 I asked every possible source I have and nobody has heard anything about the new rumored Nikon mirrorless camera. Of course, Nikon could have kept everything under a new level of unseen secrecy and still announce something next week. We may also only see a "development announcement" or maybe just a prototype on display under glass and a press release. Whatever it is, I do not see any of the regular signs before a major new product announcement. As the [NR] history has proven many times in the past: no rumors = no new product.
A possible Nikon announcement for the 2018 CP+ show in Japan could be the rumored Nikkor 60mm macro lens that should be updated to work with the new ES-2 film digitising adaptor set for the D850 that was delayed until March 2018.
Another possibility is the long rumored replacement for the Nikon Coolpix P900 camera. Anything else would be a surprise, at least as of today.