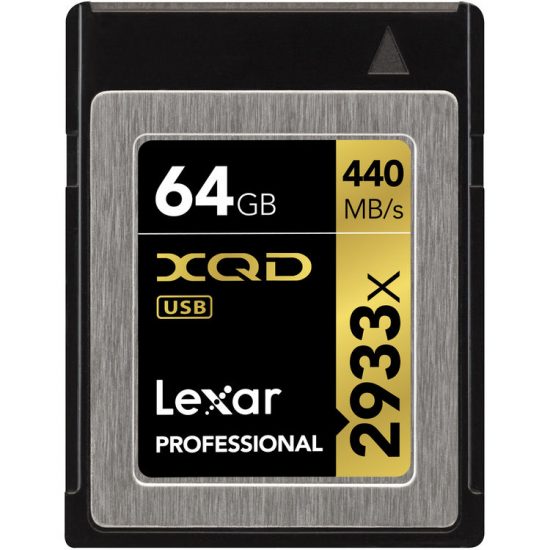 B&H sent out emails to existing pre-orders that the Lexar 64GB XQD memory card is now officially discontinued by the manufacturer and all orders will be canceled:
"You recently placed an order for the following item – B&H #LEXQD2933X64

Unfortunately, the manufacturer has informed us that this item is discontinued and they will not be able to fulfill your order. Being as such, we have canceled this item off your order."
Amazon currently has the 32GB version in stock by a third party reseller. Sony XQD memory cards are also currently in stock.
Related posts:
ProGrade Digital is a new memory card company started by former lexar executives
Interesting: Lexar XQD memory cards listed as discontinued *UPDATED*
Lexar will continue producing XQD memory cards and will fulfill B&H's inventory in a few weeks