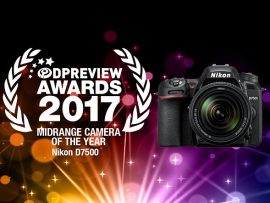 → In 2017 Nikon announced two cameras (D7500 & D850). They both got a dpreview award in their own categories.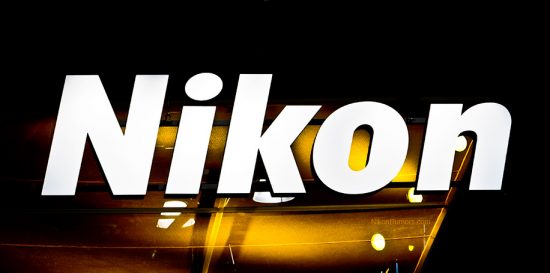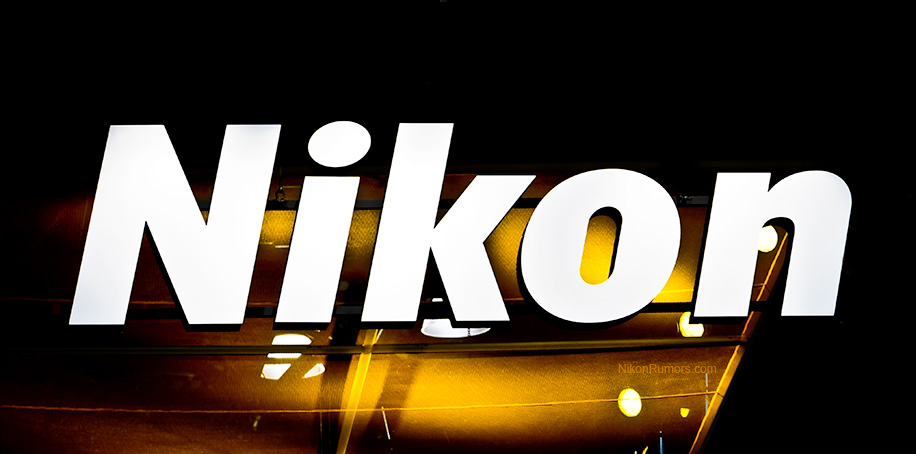 → Nikon opens submissions for Storytellers Scholarship to support the next generation of visual content creators.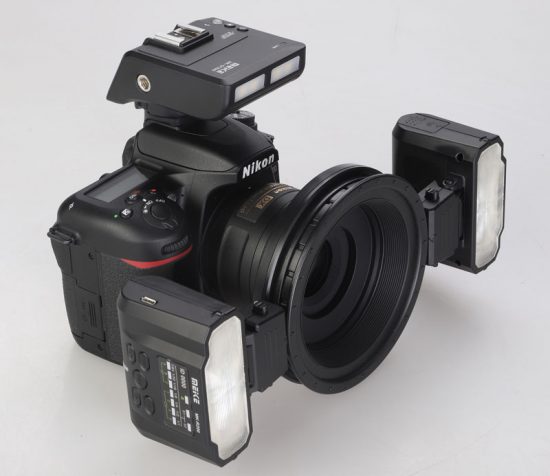 → New Meike MK-MT24 macro ring flash kit and MK-GT620 flash trigger coming soon.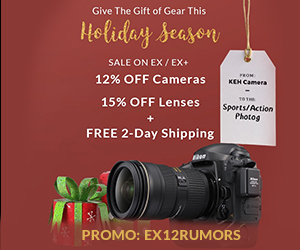 → New KEH coupon code: EX12RUMORS for 12% off cameras, 15% off lenses and free shipping (for EX/EX+ grade gear, valid on December 18+19).
→ The latest Nikon related YouTube videos:
https://www.youtube.com/watch?v=nIBrbLamTVk&feature=em-subs_digest