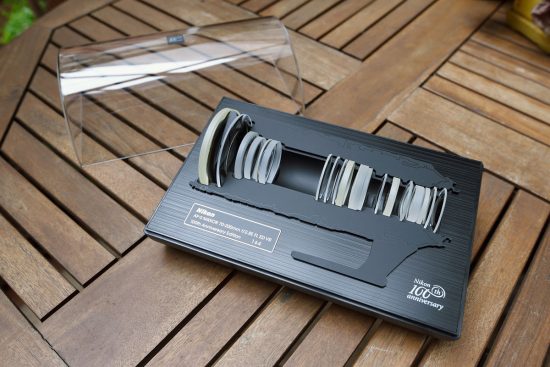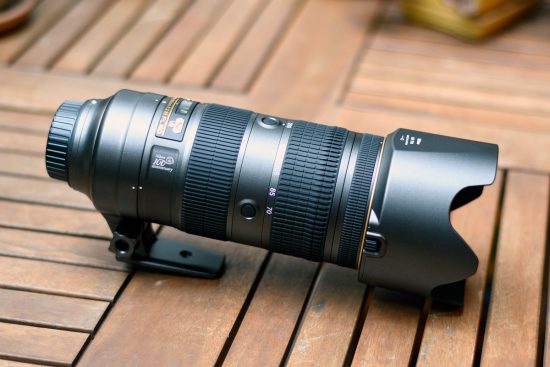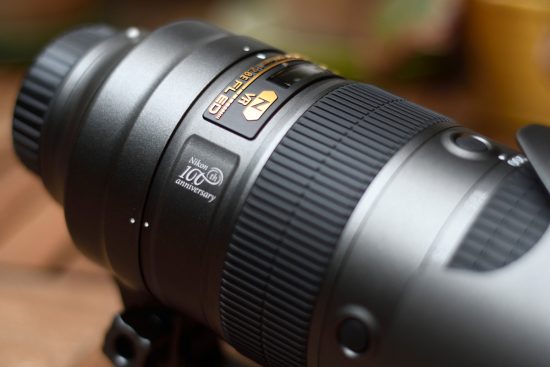 The Romanian photograph Zoltán Nagy (website, Instagram, Facebook) recently won the Nikkor AF-S 70-200mm f/2.8E FL ED VR 100th anniversary edition lens in a local Nikon competition. This is his report, winning photos and unboxing pictures (the lens is priced at $3,999.95 in the US but is still not available):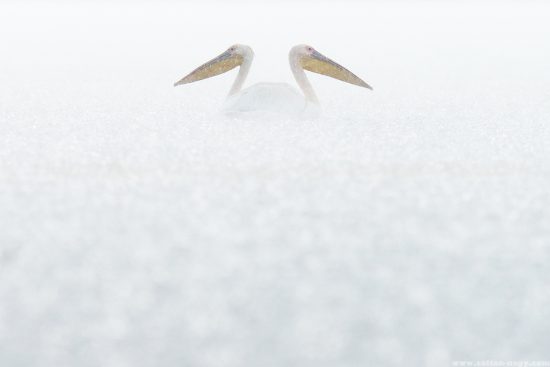 Nikon's anniversary products seemed very 'exquisite' for me from the day they got announced, but I never thought that I would actually see them in person, let alone own one of them. That has changed a few days ago, when I won a category in a contest organised by Nikon Romania. As a celebration for being officially in the country for 10 years, there was a category for a portfolio of 3 images, representing the work of a Nikon shooter over the past decade. With a selection of my wildlife pictures, I was fortunate enough to have won the top prize, consisting of a Nikkor 70-200 f2.8E 100th Anniversary Edition lens.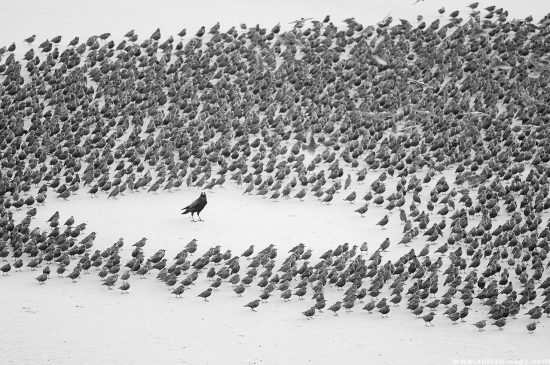 Romania is a geographically diverse country, with significant wilderness areas, and ecologically extremely important habitats. Unfortunately, a lot of these areas, virgin forests, vast wetlands are under threat from legal and illegal logging and ill-conceived development projects. As a nature photographer, it has been my goal to raise awareness of these issues, and I am very grateful, that even in this contest two of my awarded images are from the Danube Delta in Romania, one of the most important wetlands in the world.

After the brief unboxing, the lens and the included lens display all seem very solid, elegant and of very high quality. From the looks of it, I don't see why these anniversary products wouldn't hold their value well in the future.
Here are the pictures of the Nikkor AF-S 70-200mm f/2.8E FL ED VR 100th anniversary edition lens:
---
Like the Nikkor Facebook page and join the Nikkor Facebook group. Check out also the latest US Nikkor lens-only rebates.