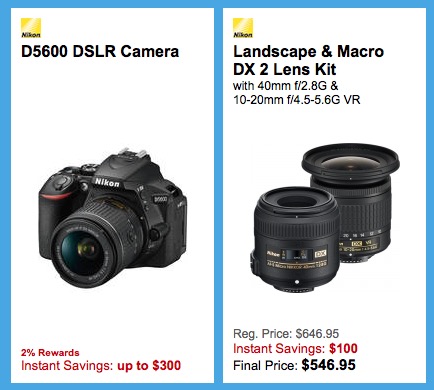 → New Nikon deals: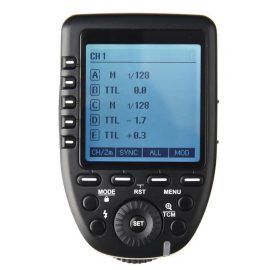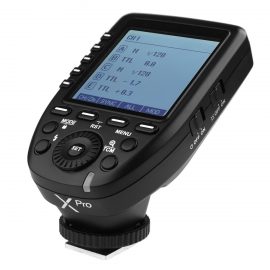 → Godox announced a new cheap XPro-N flash controller (TTL & HSS) for Nikon (more info available here).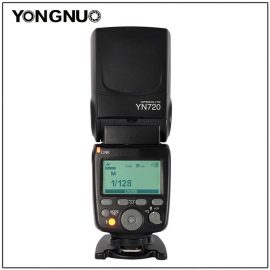 → Yongnuo announced a new YN720 lithium-powered flash.

→ Classic camera review: Nikkormat FT-2, the poor man's Nikon F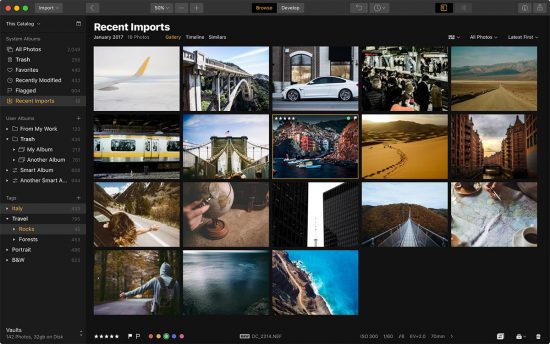 → Macphun Luminar will get a new DAM module in 2018.


→ The previously reported Nikon cashback program is already active in Germany (check the latest prices on amazon.de).

→ Irix announced a new Edge 100 filter system.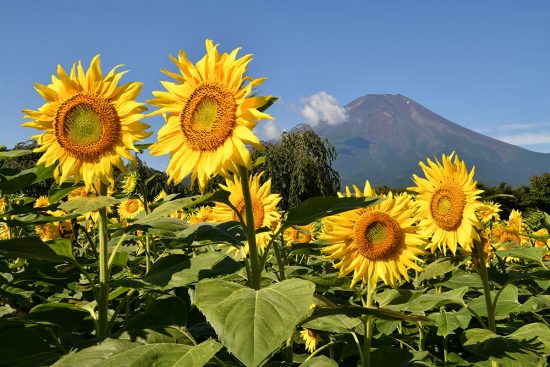 → Using Nikon D850 "focus shift" feature for landscape photography.

→ Nikon Canada is the official camera sponsor of Alpine Canada National Teams for Alpine, Para-Alpine and Ski Cross Racing, 2017-18 season.
→ Nikon Radio TTL Flash over NYC with Joe McNally.
→ Yongnuo 40mm f/2.8 pancake lens (price around $93-$99 in the US) for Nikon review at PetaPixel.
→ Speed Magny backs turns Nikon F cameras into instant or large format cameras.
→ Here is a better video for the Nikon D850 negative digitizer mode guest post.
→ New: Phottix Juno flash announced.