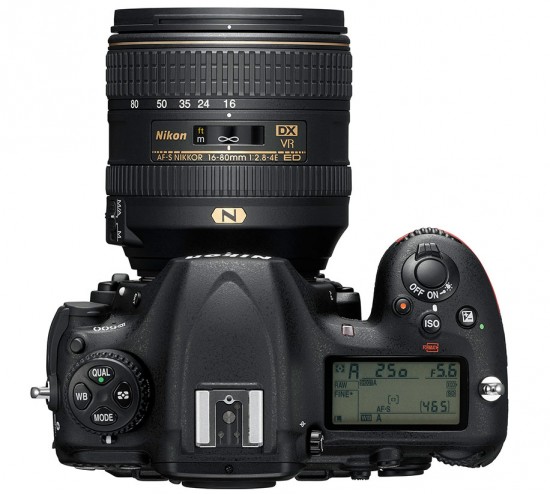 I am not sure how Amazon is getting away with this, but they are again running an exclusive special on several Nikon cameras and lenses:
These unusual Nikon deals at Amazon usually last a day or two.
FYI: the Nikon Coolpix B700 camera does have RAW/NEF support.
New Nikon rebates will be introduced in Germany on October 15th and will include the Nikon D5, D500 (€175 off), 24mm f/1.4 (€150 off), 58mm f/1.4 and others. Check the details on Amazon.de. The rebates will be valid until January 2018.