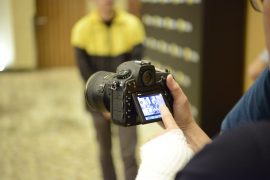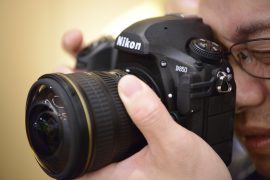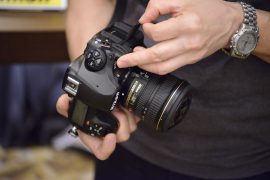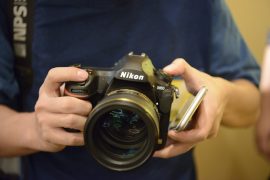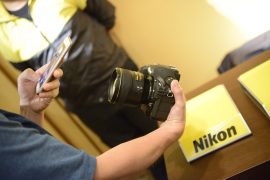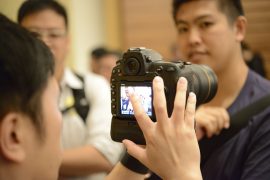 Several readers have already received their Nikon D850 cameras. Adobe has not yet updated their software with D850 support. You can use a free binary editor like HHDsoftware and change one byte of the string "D850" to "D810". This will allow both Lightroom and Photoshop to open the D850 RAW files.
Additional Nikon D850 coverage: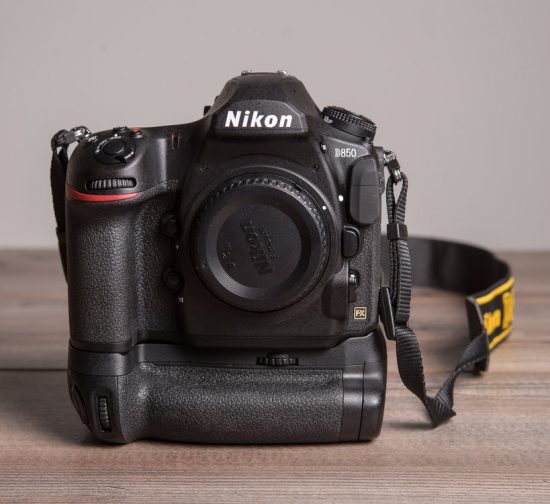 → New D850 sample photos published by Francesco Spighi, TechRadar, Nikonland, Photomeike.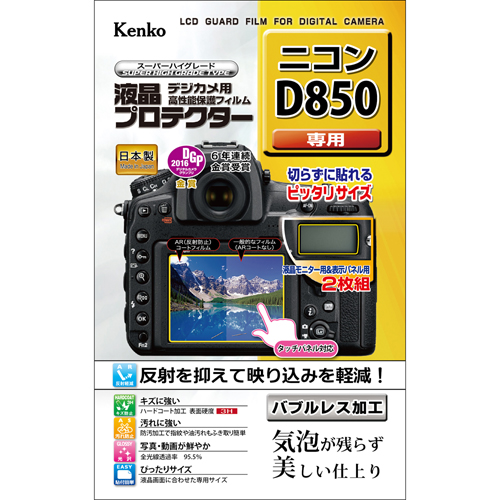 → The first Nikon D850 screen protector is already released (check availability).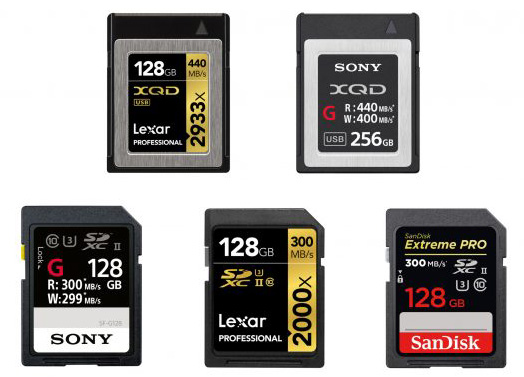 → A quick list of the fastest SD and XQD memory cards: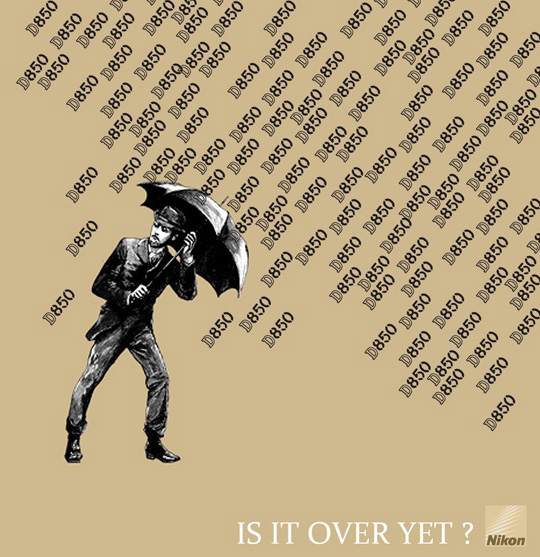 → I am going to slow down my Nikon D850 coverage as the camera starts shipping this week. I will continue to update the Nikon D850 Facebook page and Nikon D850 Facebook group with additional material in the future. If you are planning to purchase the camera, I encourage you to follow my D850 coverage on Facebook. If you have any questions, feel free to address them on the [NR] forum (illustration by broxybear).
And finally the Nikon D850 unboxing video:
Nikon D850 top photos credit: Connie Luk
---
D850 pre-orders: B&H | Adorama | Amazon | BuyDig | BestBuy | WEX | Jessops
Facebook: Nikon D850 Page | Nikon D850 Group
Additional coverage: Nikon D850 directory