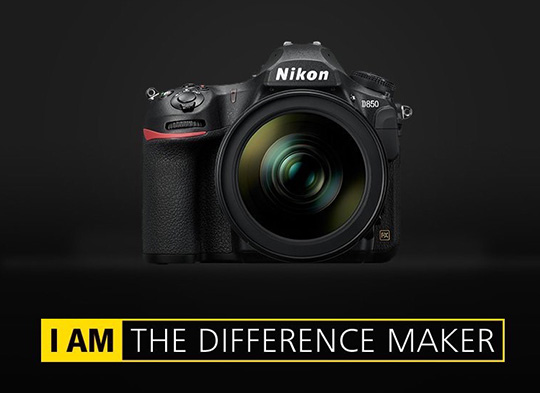 Today Nikon issued an apology for not being able to fulfill all D850 pre-orders on September 8th (like many other companies in the past).
If you still have not placed your Nikon D850 camera pre-order by now (B&H Adorama Amazon BuyDig WEX Jessops), there is no chance you are going to receive the camera with the first batch. Just like the D800, I expect the D850 to be out of stock for months.
Here is the translated text:
Apology and Notice of Delivery Delivery "Nikon D 850"

August 28, 2017

Thank you very much for your continued patronage of Nikon products.

We have received quite a lot of reservations for the Nikon digital single lens reflex camera "D850" planned to be released on Friday, September 8, 2017. Therefore, We may get time to deliver the product.

We deeply apologize for causing serious inconveniences to the concerned parties, including customers waiting for products awaited.

Some customers who have already made reservations may not be able to deliver on the day of release date. In addition, it will be delivered to customers who will reserve it in the future, so it may take time to deliver the item.
We will make every effort to deliver it as soon as possible so we appreciate your understanding.
---
D850 pre-orders: B&H | Adorama | Amazon | BuyDig | WEX | Jessops
Facebook: Nikon D850 Page | Nikon D850 Group
Additional coverage: Nikon D850 directory