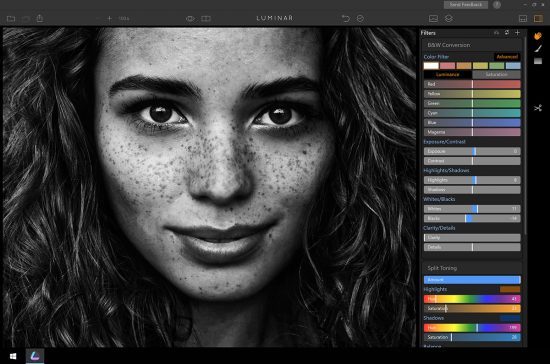 → The Luminar for Windows Beta is now available for download.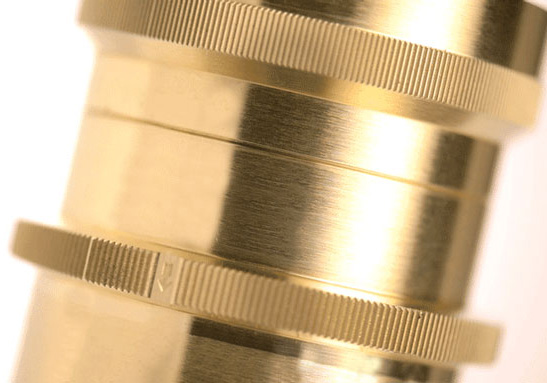 → "Petzval-like" portrait lens for Nikon F-mount to be announced next week by a new German company.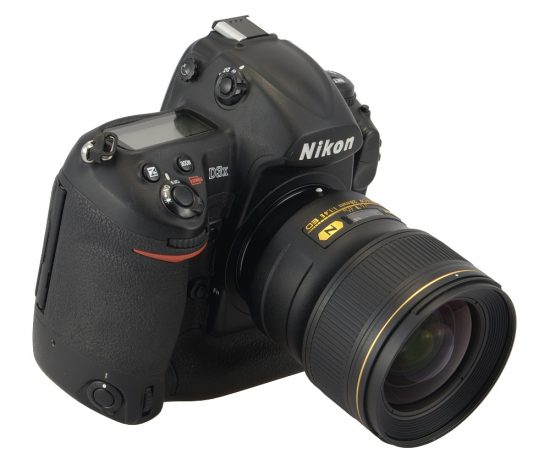 → New review of the Nikkor AF-S 28mm f/1.4E ED lens posted at LensTip. The lens is now in stock at B&H and Adorama.

→ New Sigma 14mm f/1.8 DG HSM Art lens review at Lensrentals.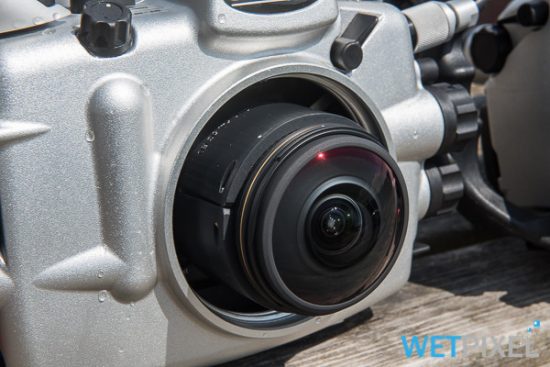 → New Nikon AF-S Fisheye NIKKOR 8-15mm f/3.5-4.5E ED lens review at Wetpixel (the lens is now in stock at Amazon).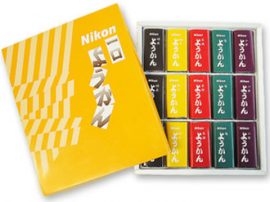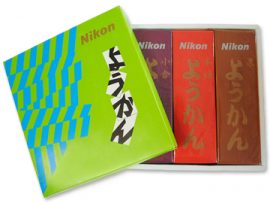 → Did you know that Nikon is selling Yokan – a traditional Japanese jellied dessert made from adzuki beans:
"As for Nikon's yokan, Naoyuki Okumura, a 34-year-old corporate employee in the city of Nagoya in Aichi Prefecture, said all camera buffs know about it.

In fact, the camera maker has been selling its own version of yokan since 1973, mainly for its employees who need a good gift for their important clients.

In 2000, the company started selling this yokan to general consumers via its online shopping site. Nikon's yokan, sold in packages bearing the corporate logo, comes in five varieties including the traditional ogura that highlights the taste and flavor of the adzuki red bean paste and one containing yuzu citrus fruit as a key ingredient."


→ Nikon to support "The 146th Open Championship" and "17th FINA World Championships".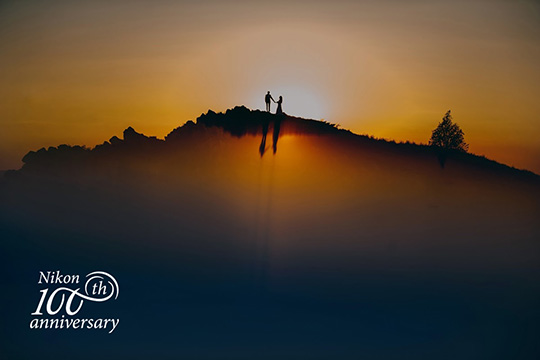 → To celebrate Nikon's 100th anniversary, Nikon together with the MyWed wedding photographers community has started a contest devoted to wedding photography.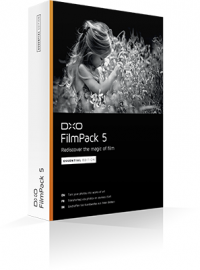 → DxO FilmPack version 5.5.13 and DxO ViewPoint version 3.1.2 released with support for the Nikon 7500 camera (more info available here).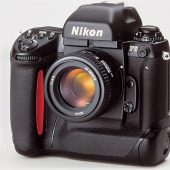 → Nikon and Italdesign: A Japanese Camera's Italian Design Heritage.