→ PhotoBert CheatSheet for Nikon D500 camera (more models available here).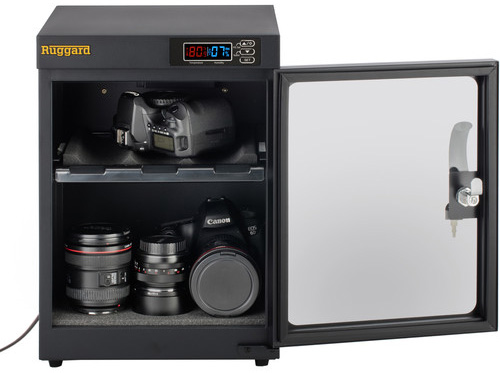 → New: electronic dry cabinets for photo gear.

→ STC Optics, the company that makes the light pollution clip-on filter for DSLR cameras, introduced a new 6-stop ND clip in-body filter. The price is $80.56, shipping will start in mid-April. Additional information can be found at PhotoRumors.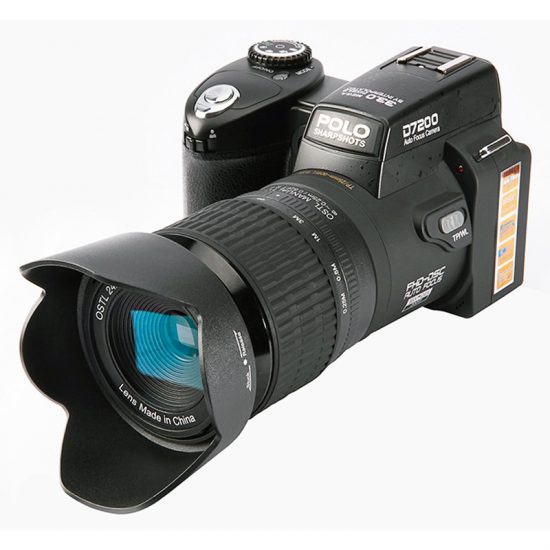 → Check out this D7200 digital SLR camera camcorder with 33MP sensor listed on eBay for $186.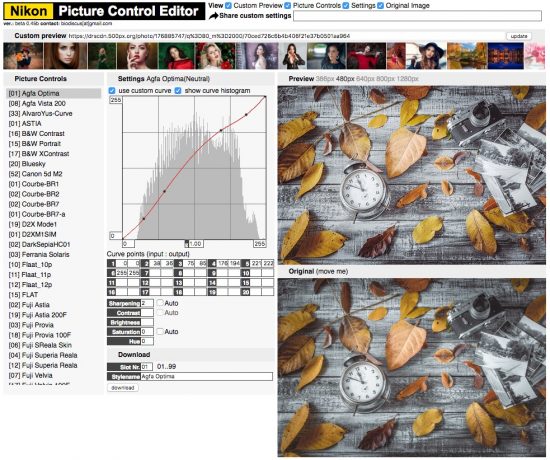 → Downloadable Nikon Picture profiles are available on this website.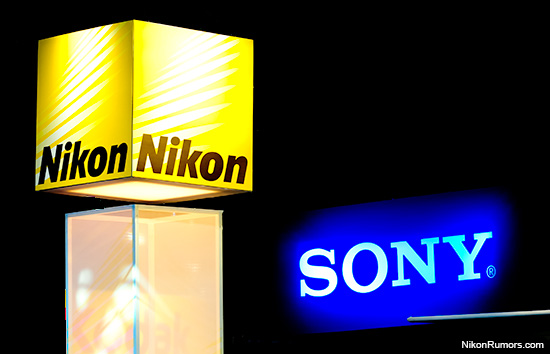 → Imaging Resource re-published their interview with Sony after pulling it out two weeks ago. The new story line is that "Sony camera engineers are able to work with Sony's sensor engineers, to develop unique system architectures that take advantage of their unique integration capabilities, when creating their own cameras." The previous version of the commentary can be found here.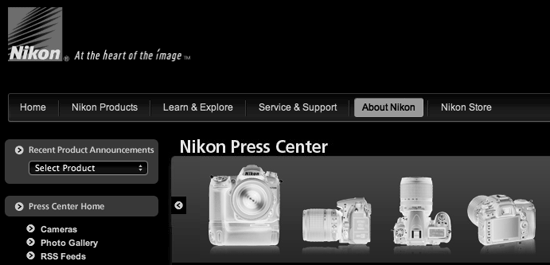 → Nikon announced the creation of a new Optical Engineering Division:
"This new Optical Engineering Division is an organization that aggregates lens, mechanical and system engineering functions related to optical equipment and optical solutions. Superior technology and knowledge with respect to optical engineering maintained in each division will now be accumulated and evolved in the Optical Engineering Division to develop optical products that create new value."
I Built a Panoramic Photo Rig Made of 6 Nikon DSLRs, and It's Awesome