→ The Nikon D750 seems to be out of stock in many stores in Germany and the current wait time is 1-2 months. Really strange development on one of the best selling Nikon cameras (maybe a replacement is coming soon?).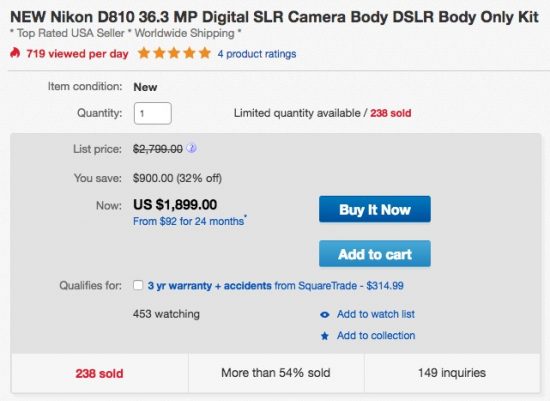 → New low price for the Nikon D810 (gray market): $1,899.


→ Another strange development – two days ago Nikon Japan introduced a new D5300 kit with the new AF-P 18-55mm f/3.5-5.6G VR lens (the D5300 was announced in 2013 and is still available for sale).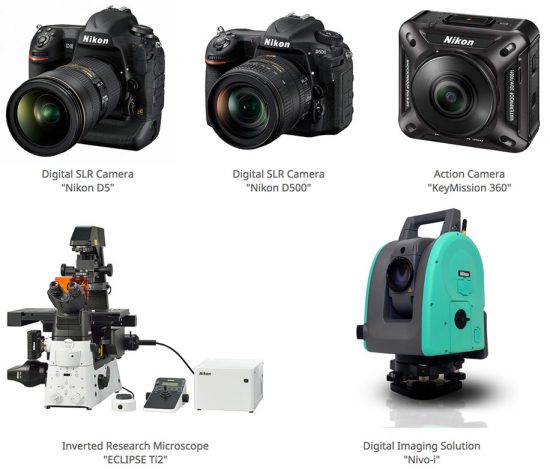 → Nikon received the "iF Design Award 2017" for five products.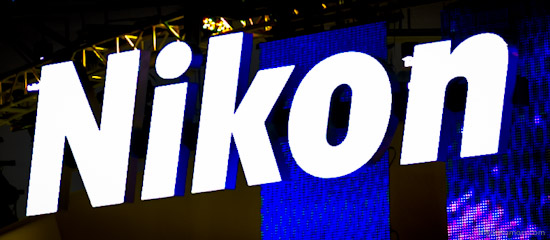 → Nikon no more – Northwell Health secures naming rights to Jones Beach Amphitheater.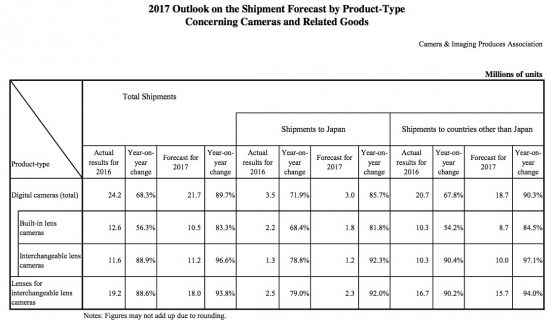 → CIPA published their 2016 report and 2017 outlook.
→ New version (v1.5) of the free Nikon CCD color mode IIIa/Ia presets for Nikon cameras has been released (download | samples: original photo on left, preset mode version on right). Here is changelog:
Minor changes in the preset's profiles – optimized LCH-curve and chroma-curve.

Added a separate version of the preset for the new Nikon cameras using the latest hardware version of the current Picture Control – D5, D500 and later (Camera compatible only in Capture NX-d).

Added a subversion of preset with support for compact Nikon cameras Coolpix series (NRW raw support).

Added experimental subversion of preset for generation 1 Nikon digital cameras (all cameras with a CCD sensor, and D2X / D2H) – to work with the non-picture-control cameras in the Picture Control system.

Preset is no longer disables ADL (Active D-Lightning) and does not reset the previously generated exposure compensation, it was in previous versions. It is done for easy use in the previously edited NEFs. To disable ADL now serves as a separate add-on "ADL_EV_NR_off". It also disables Noise reduction to speed up software. I recommend to disable the ADL in the camera, and use it only in the program on the need for a complex dynamic range scenes.
→ Only two weeks left to enter the Nikon Photo Contest 2016-2017 (deadline was extended, now open till February 27th, 2017). Here are the entry categories:
Nikon 100th Anniversary Award Theme: "Celebration"
Next Generation Award Theme: "Future"
THE OPEN Award Theme: "Future"
All categories in photography and video will accept entries from any digital device, including smartphones except for Nikon 100th Anniversary Award.