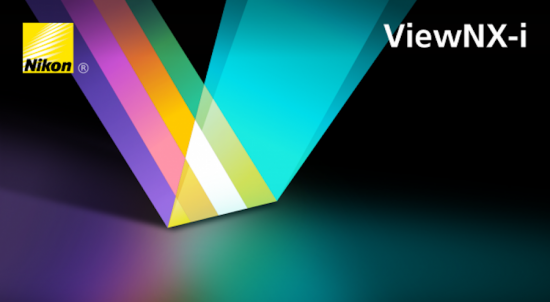 Nikon released ViewNX-i version 1.2.5 for Mac that addresses the image corruption issue when using Nikon Transfer 2 with macOS Sierra (previously reported here):
Image data copied using Nikon Transfer 2 under macOS Sierra version 10.12.2 could sometimes be corrupted.
Nikon Transfer 2 would quit unexpectedly when users attempted to transfer photos or movies.
Users could not select slots in the Source panel when transferring pictures from cameras with two memory card slots.
Pictures taken using the Smart Photo Selector available with cameras in the Nikon 1 series would be transferred as individual images rather than as a group.