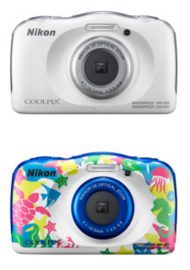 → Firmware ver. 1.1 for Nikon Coolpix W100 camera released.


→ Nikon to support the 13th FINA World Swimming Championships as an official partner.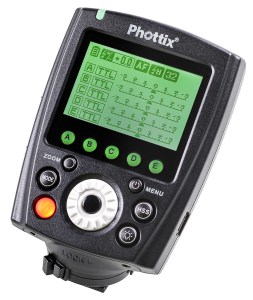 → Firmware v1.06/13 released for the Odin II TTL flash trigger for Nikon.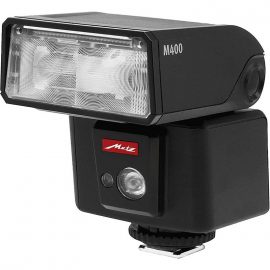 → The new Metz Mecablitz M400 flash for Nikon is now available for pre-order.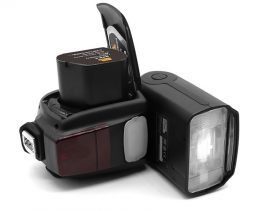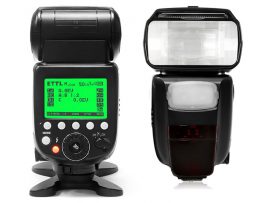 → New Pixel X900 speedlite for Nikon announced (more info available here).


→ Sigma 85mm f/1.4 DG HSM Art lens for Nikon F-mount now in stock.

→ It seems that Yongnuo will announce also a new 50mm f/1.4 lens.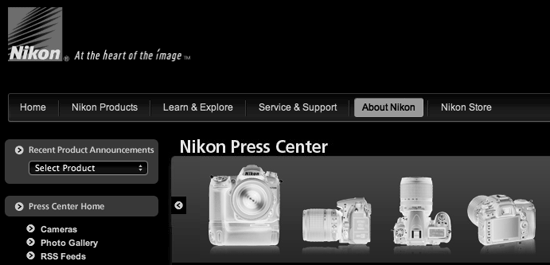 → Press release: Nikon School offers online classes, local seminars and destination workshops for photographers of all levels.

→ Remember the Nikon chocolate camera I reported a few months ago? You can now also buy it in the UK (via PetaPixel).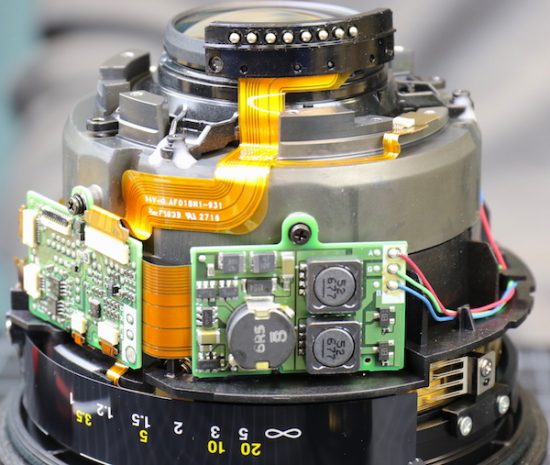 → Lensrentals took apart the new Nikon 105mm f/1.4E ED AF-S lens.
→ The full panel of 10 judges for the Nikon Photo Contest 2016-2017 has been determined.