→ The price of the Nikon D3400 DSLR camera is now down to $469 (grey market). The MSRP also went down $100 to $546.95 at Amazon, B&H and Adorama less than two months after the official announcement. The D3300 currently sells for $496.95 and comes with a free Nikon WU-1a wireless mobile adapter. Now the price and specifications of the D3300 and D3400 are almost identical.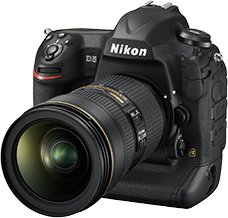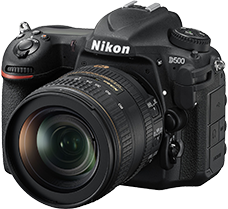 → Nikon D5 , D500 and other Nikon products win the "Good Design Award".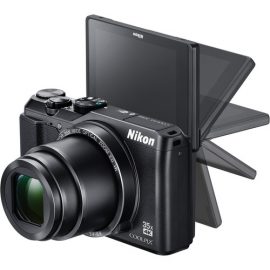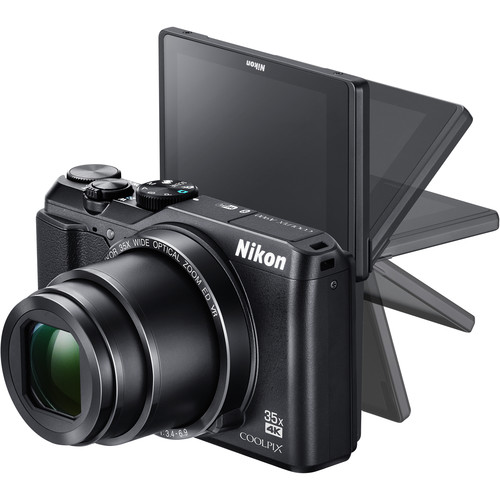 → Nikon announced the official release dates for the latst Coolpix cameras: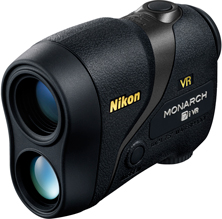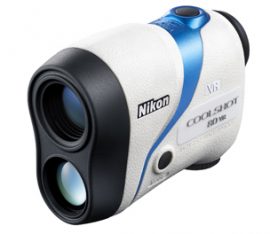 → Nikon announced the world's first vibration reduction laser rangefinders (two models for golfing).
→ New price drops: both the grey market Nikon D500 and the refurbished Nikon D750 cameras are now $1,499.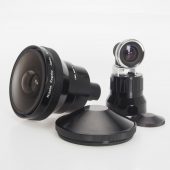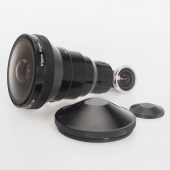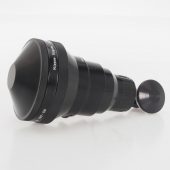 → Rare Nikon Nikkor 10mm f/5.6 OP fisheye manual focus lens for sale on eBay for $4,799.99 (more info available here).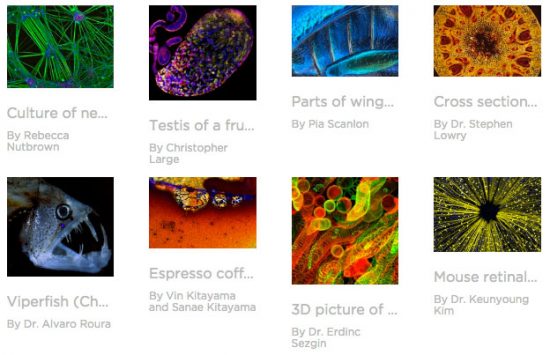 → You can vote for the Nikon Small World contest here.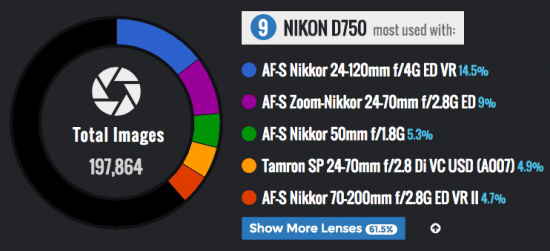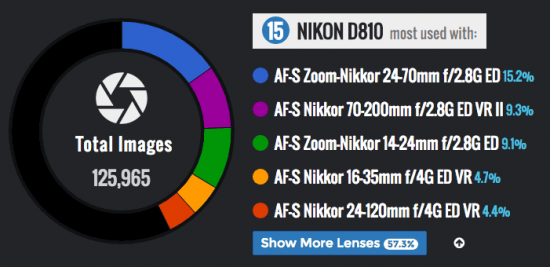 → The most commonly used camera-lens combinations can be found here.

→ The sample images from the prototype Primoplan 75/f1.9 lens (now on Kickstarter) were taken with a Nikon D800E by the German fashion photographer Benedikt Ernst. Some background on the Primoplan: Meyer Optik developed the Primoplan line of the lenses in the 1930s to be used with the Ihagee Exakta, the world's first single-lens reflex camera. It stopped production in the 1950s as the East German government consolidated its camera and lens industry.
→ I didn't know this accessory existed: the JMBS Jumbo MultiBigShoot Plus attaches a PC-E lens to a tripod and allows you to tilt and shift by moving the camera body.