Here are two quick hands-on reviews with sample photos of the Yongnuo YN 35mm f/2 lens for Nikon F mount (available on eBay and Amazon). The first one is by Jeremiah Gilbert (website | 500px):
In early September, Yongnuo released a Nikon F mount version of their full frame 35mm f/2 lens, selling for under $100. I thought I'd give it a try and received my copy from China the other day, so I headed to a nearby pumpkin patch to try it out and the photos here are the result. All photos are straight out of camera and shot with a Nikon Df.
In terms of size and weight, this lens is similar to Nikon's 50mm f/1.8 G lens. While mostly plastic, it does feature a metal bayonet mount. I found the autofocus to be quick and accurate, though on more than one occasion I did encounter an autofocusing issue that was resolved by remounting the lens.
Currently Nikon offers three 35mm full frame lenses, their f/2 D, f/1.8 G, and f/1.4 G. These sell new for around $400, $525, and $1700, respectively, though you can often find the f/2 D selling used for around $200. How does this one compare? I have only used the f/2 D and surprisingly find the results to be similar. The f/2 D is a little sharper around the edges and has better color saturation, though for the price, the Yongnuo is certainly no slouch (high resolution version can be downloaded here):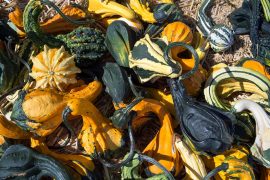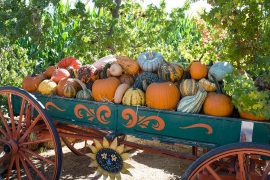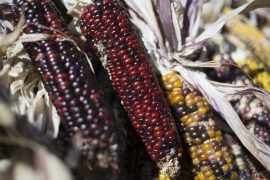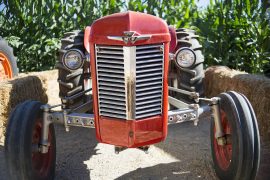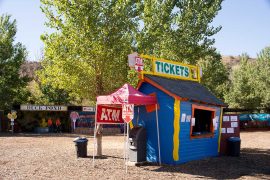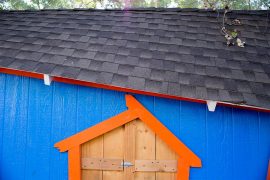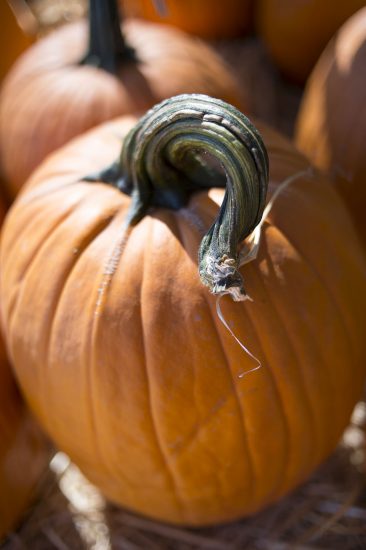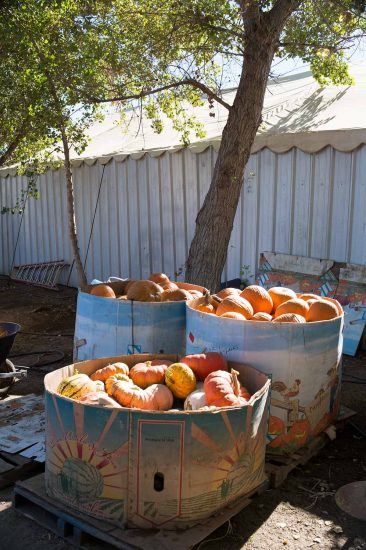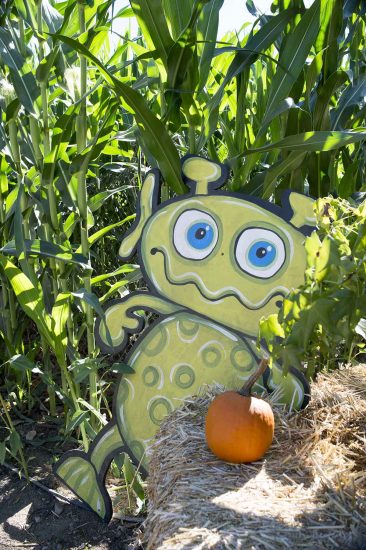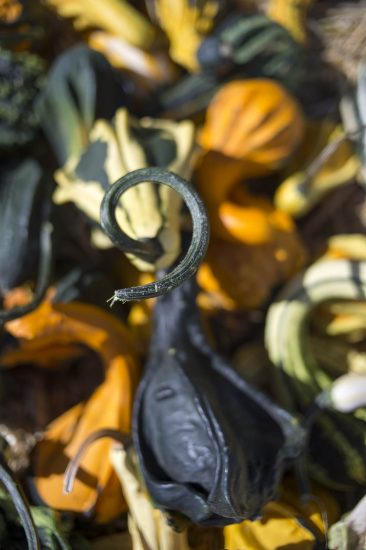 The second quick hands-on of the Yongnuo YN 35mm f/2 lens is by William Ling from Tujunga, CA:
I got my Yongnuo YN35mm F2N for Nikon and I wanted to share some shots with NikonRumors. All-in-all, after a brief trip to Descanso Gardens in La Cañada California with the lens on my Nikon Df, I am happy to report that I am generally pleased and am sure to have $105 with of fun with it. I shot raw and imported into Lightroom, I zeroed out all enhancements including sharpening and correction for chromatic aberrations, and exported the resulting jpegs. It focuses smoothly and quickly and sounds fine to me. The manual focus ring is disabled until you flip the M-M/A switch and then focused smoothly with a moderate amount of resistance. It sure looks better than the Canon version, and came with front and rear caps.
First, the unboxing (the two pictures on top of this post are also by William):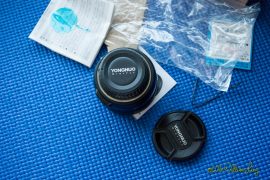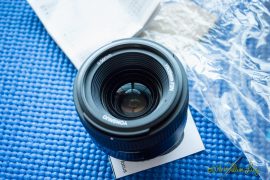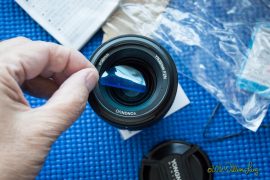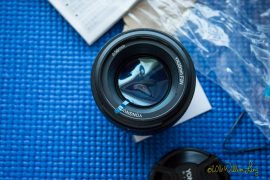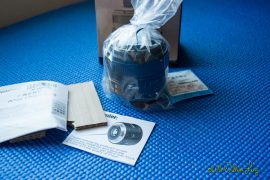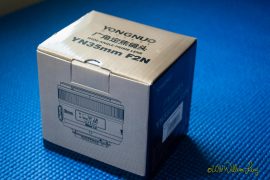 More sample photos taken with the Yongnuo YN 35mm f/2 lens for Nikon F mount by William Ling can be found on flickr: