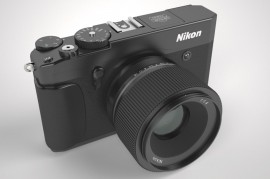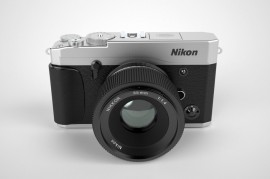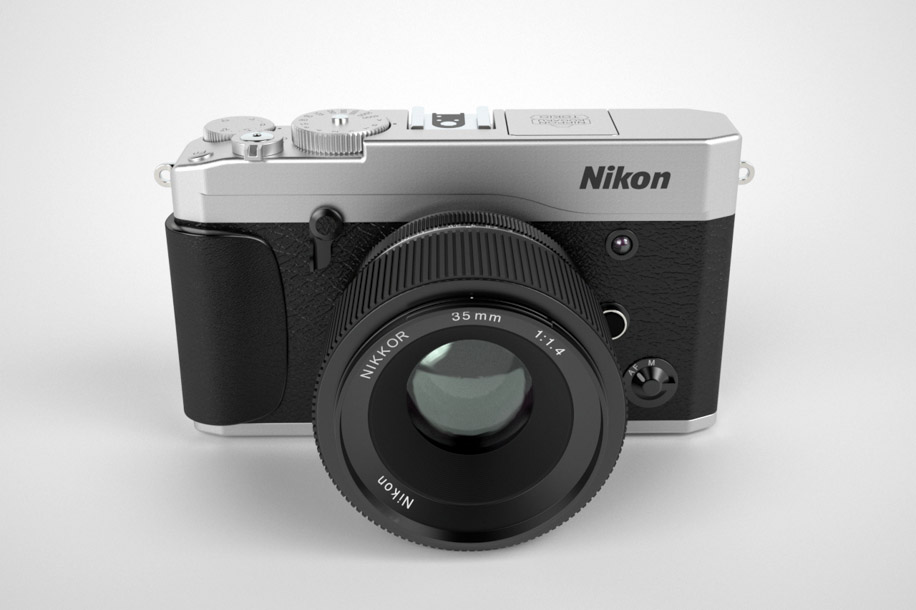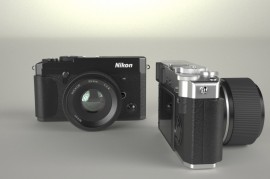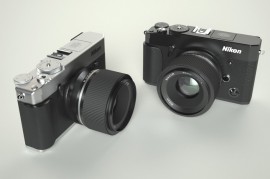 In addition to what I already reported in my post yesterday, there are now two more interviews published online where Nikon clearly say that their Nikon 1 product line is still alive and a large sensor mirrorless solution is being considered:
Probably the most telling interview comes from Amateurphotographer, here are few quotes:
We announced the J5 about a year ago and that model is doing really well – especially in the Asian market, we have more than 10% [mirrorless] share… You can expect the J series especially to continue. This is really our mainstream model… However, we are considering taking the strengths of Nikon 1 – which is speed, portability, movie capabilities – to maybe refine the concept… to fit better to the market need… When you are talking about larger sensor mirrorless, this is definitely also a market we are officially monitoring in detail and we are really considering this segment.
And similar words from an interview with Camerajabber:
We are considering new concepts based on the Nikon 1 concept. The advantages of Nikon 1 is portability, speed, movie capabilities. We're thinking about how we can use its strengths for new concepts that fit better with the demand from the market. I'm not saying we're announcing a full-frame mirrorless camera, but it's definitely something we're analysing a lot, looking at the market very closely; it's on our radar.
What I get out of those interviews is that Nikon is really trying to not cut corners and is taking their time before releasing a new "larger sensor" mirrorless solution.
Pictures of Nikon mirrorless camera concept created by NikonRumors reader Al.