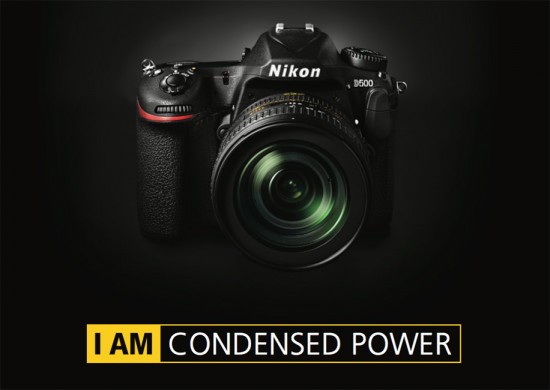 → Amateurphotographer: there could be a shortage of Nikon D500 cameras (pre-order options):
Although aimed at 'advanced enthusiasts and professional photographers', amateurs may have to wait to get hold of the 20.9-million-pixel camera when 
it goes on sale in March, priced £1,729.99 (body only). 'Due to the anticipated high demand for this new flagship DX DSLR, we will be prioritising pre-orders placed by Nikon Professional Services members and Nikon Professional Users,' said Simon Iddon, head of product management at Nikon UK.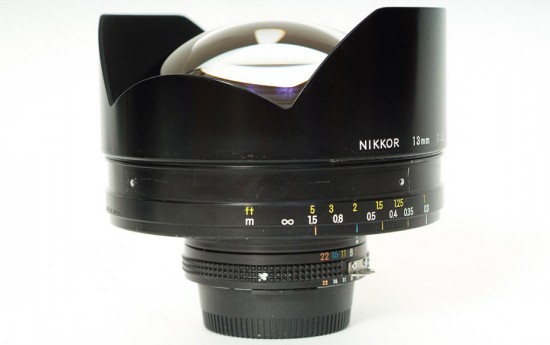 → Another rare Nikkor 13mm f/5.6 AIS lens for sale on eBay.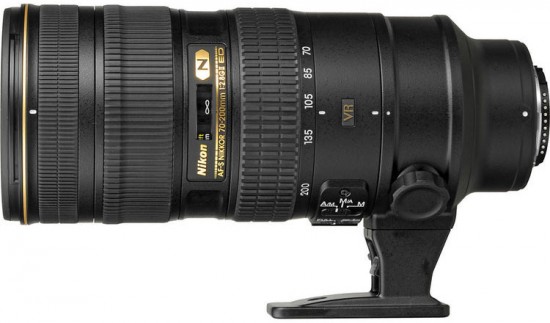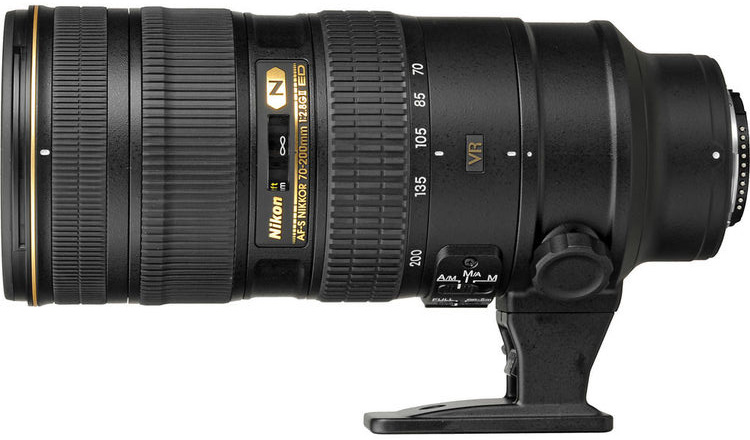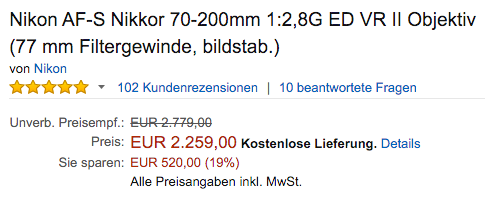 → The Nikon lens price increase in Europe is already happening on some models, for example: the Nikkor 70-200mm f/2.8G ED VR II lens is now €2,259, was €1,859 few weeks ago.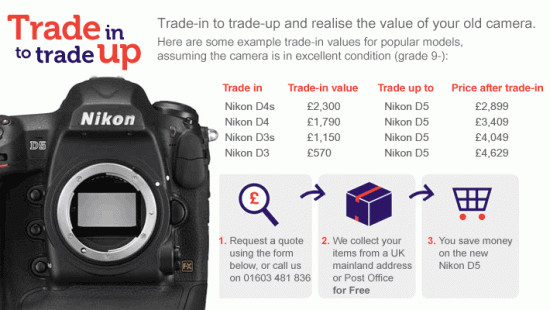 → Wex Photographic in the UK has new Nikon D5/D500 trade-in/trade-up program.

→ The deadline for the Nikon Film Festival is February 1st.
→ Joel Marklund is the new Nikon ambassador.
→ Nikon 70-200mm f/2.8 vs. 200mm f/2.