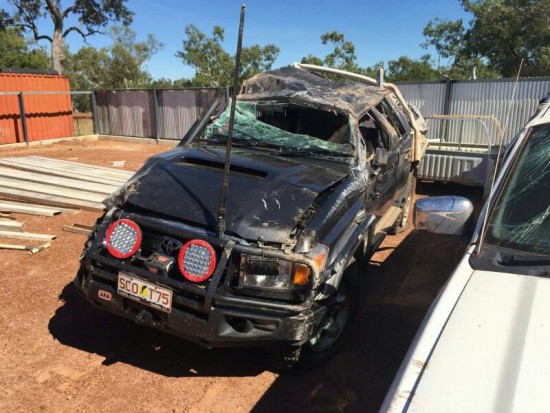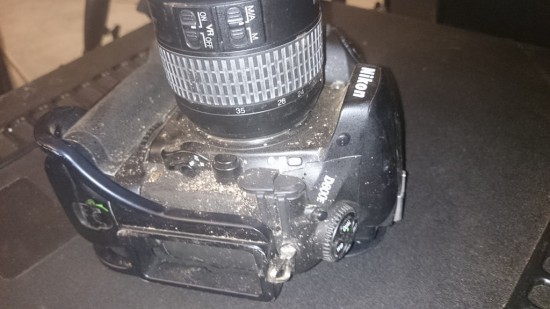 Check out Scott Murray's story on nikonites.com – the photographer and the camera are doing fine:
Hey everyone I am alive. Here's what happened, I was driving back after getting my car serviced, I stopped as some friends places and decided to hang back for some Milky Way shots as there is no moon. At around 0130 I was driving to another spot I was doing 110km/hr and a large buffalo walked on to the road, I served to miss him and I think I clipped him but over corrected and ended up rolling approximately 6 times, I remember the first two rolls and that's it I was out. I woke up to find myself hanging from my seat belt I manage to get myself out of the car, I blank out again, when I wake I test to see if I was working spinal wise. All good for now, then I manage to find a sheet from a recent camping trip within arms length and a camp mattress I get myself covered and warm. Then I wait for around 4 hrs until someone does past and stops. I am still in hospital. And on lots of med. Will update when I can, thanks for the support. I am keeping this off fb as I don't want my mum to worry.

—-

Still in a lot of pain and typing on my phone. Thanks again for all the messages. I will be back with you guys soon. Not sure on my D800E as that got flung or if the car.
Few more pictures of the Nikon D800E camera: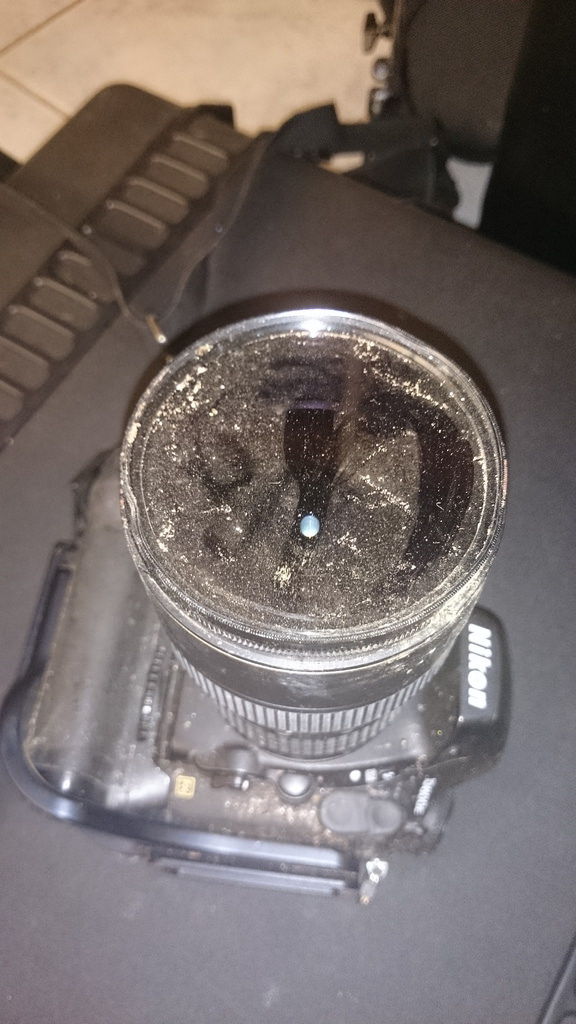 Pictures and text used with permission.
Check also those related stories: