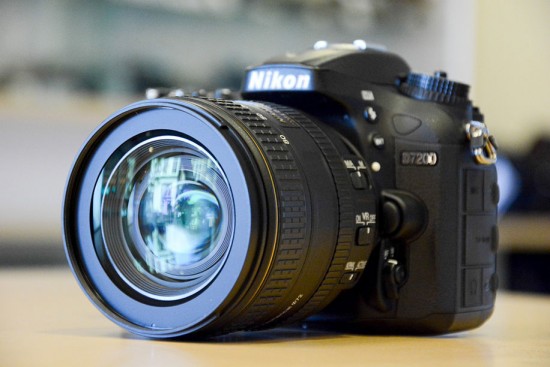 The first batch of Nikkor AF-S DX 16-80mm f/2.8-4E ED VR lenses was already received by Foto Hans Keuzekamp in the Netherlands. In the US Adorama lists the lens as being currently in stock, Amazon will have them on Monday (July 20th).


The new 500mm f/4E FL ED VR and 600mm f/4E FL ED VR lenses are currently in stock at Adorama. B&H will start shipping them on July 20th, Amazon will have them in stock on July 25th. In the UK, the 600m lens is currently in stock at WEX Photographic. A reader already got a delivery date from Amazon for the Nikon AF-S 600mm f/4E FL ED VR lens – July 21st (pre-ordered on July 2nd):

Pre-order options for the latest Nikon lenses can be found here.