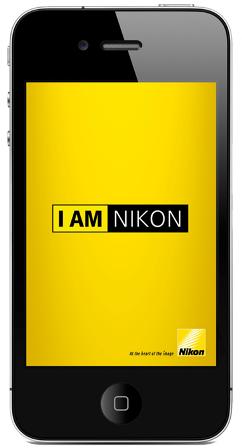 Photographybay discovered a series of cell phone related Nikon patents (see this previous filing for a camera that can be attached to a smart phone, another phone related patent can be found here). I've already mentioned that Nikon is rumored to be working on some kind of a smart phone integration.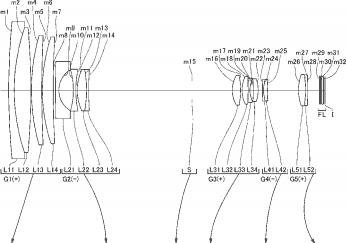 Nikon also has a new patent for 1 Nikkor 10-600mm f/3.5-6.7 VR FL lens (designed for 1″ sensor).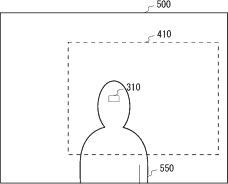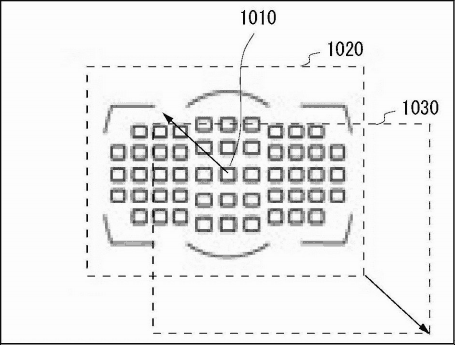 Another Nikon patent filed in Japan describes a way to change the cropping position when using a full frame sensor.