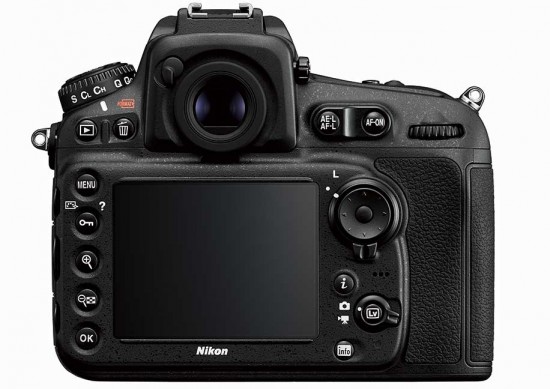 → Jessops UK is currently offering £400 trade in discount on the Nikon D810 when you trade in any camera.
→ The Nikon D810 + 24-120mm f/4 lens combo is now $900 off in the US: Adorama | B&H | Amazon (see all current US rebates here).
→ Grey market Nikon D810 is now $2,299.99 on eBay.

→ Demo Zeiss 135mm f/2 Apo Sonnar T* ZF.2 lens for Nikon F-mount now available for $1,599.99 on eBay (regular: $2,122) – it comes with US warranty.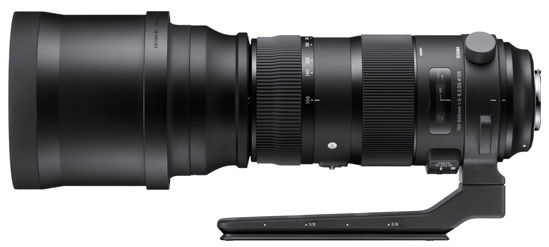 → Sigma announced an Arca-Swiss compatible tripod socket TS-81 for their 150-600mm Sports lens (here is one of the first reviews of the lens)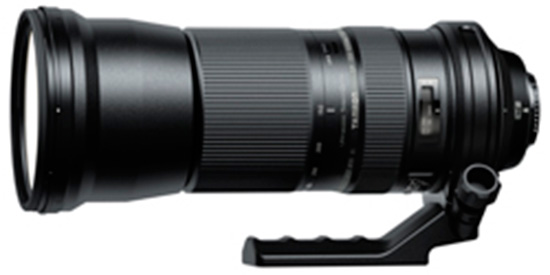 → Tamron also announced a new tripod mount ring for their SP 150-600mm f/5-6.3 Di VC USD lens.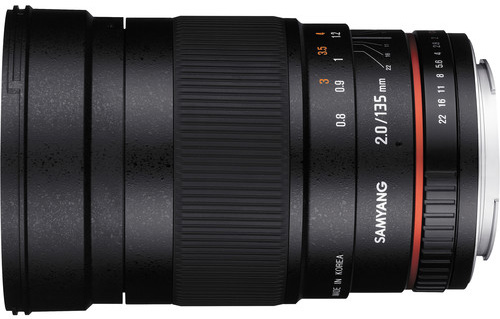 → The latest Samyang 135mm f/2 ED UMC lens (Nikon F mount) is now in stock.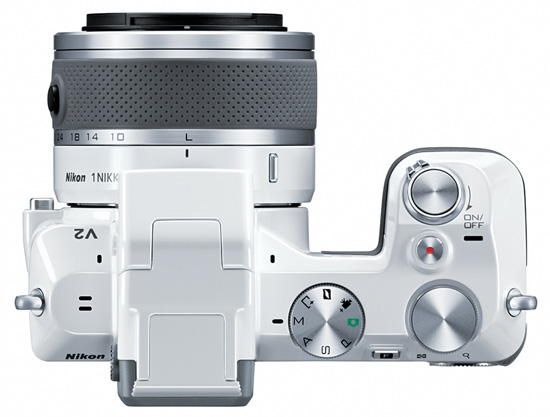 → Up to $650 off Nikon 1 V2 camera kits at B&H (many V2 kits are already listed as discontinued).


→ Nikon announced their schedule for the 2015 Photography Show that will take place from March 21-24, 2015 in Birmingham, UK.


→ The new PocketWizard firmware update will bring TTL compatibility to the Nikon D750 camera.
→ New support article on Nikon Picture Controls and Picture Control Utility 2 software was published online.
→ It seems that someone in India believes that since Nikon, Canon & Sony restrict their camera's recording times via software instead of hardware they shouldn't be exempt from the higher taxes normally leverage on high end equipment.
→ Imaging Resource posted their interview with Nikon at the CP+ show – as usual nothing was said about future products, but still an interesting read.
→ Nikon behind the scenes – powerful athletic portraits:
→ A reader reported that the AF speed of the Nikkor 300mm f/4E PF ED VR lens with teleconverters is very slow:
→ Nikkor 300mm f/4E PF ED VR lens at the 2015 CP+ show:
→ New Nikkor 300mm f/4E PF ED VR lens reviews: