→ Adobe released Camera Raw 8.7.1 (download links: Mac | Windows) with support for the Tokina AT-X 12-24mm f/4 PRO DX and Tokina AT-X 70-200mm f/4 PRO FX VCM-S lenses for Nikon F mount.

→ Nikon Australia has a free My Nikon Life Magazine available on iTunes.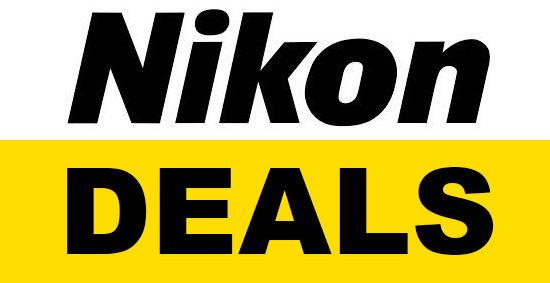 → The $300 off the Nikon D810 and $500 off the D610 cameras deals are set to expire in few hours.
→ Refurbished Nikon Df cameras now listed for $2,099 (new low price, available also in black).
→ Refurbished Nikon D7100 camera is now $699.
→ The price of the Nikon D7000 keeps going down – now $484 at Amazon.
→ Huge price drop on the Nikon WP-N1 waterproof housing for Nikon 1 J1/J2 cameras: $99 from $637.95.
→ The Nikon SB-500 AF Speedlight flash is now $50 off.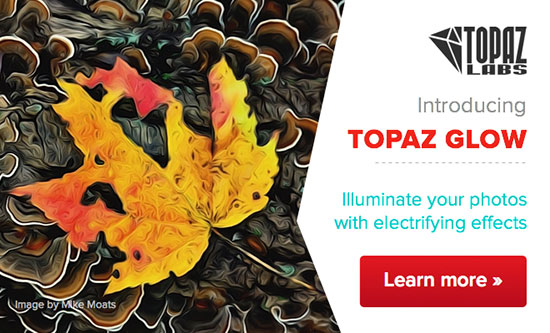 → Topaz Labs introduced new product called Glow. Read more at PhotoRumors.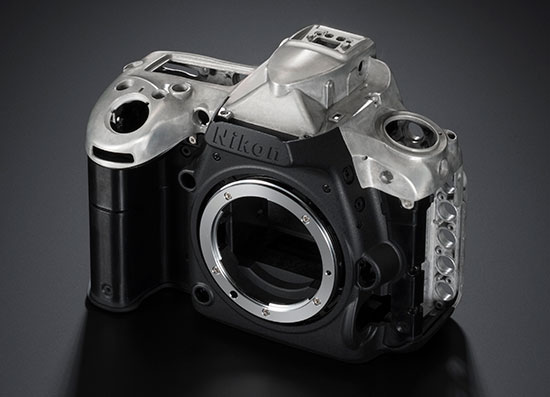 → Nikon D750 received Popular Photography magazine's camera of the year award.

→ New Nikon x Porter camera bags announced in Japan.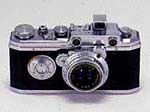 → Did you know that the first Canon camera, the "Kwanon", was developed in cooperation with Nippon Kogaku Kogyo (Japan Optical Industries, Inc., the predecessor of Nikon Corporation) to use their Nikkor lens. Read more here.


→ Nikon Zoom charity auction is back for 2015.
→ Nikon Cinema blog: Adam Pesapane (PES) on stop-motion & making of "Submarine Sandwich":
→ From Above – astronaut photography with Don Pettit:
→ The man that helps National Geographic photographers get the shot:
→ Nikon D750: Breaking Free feat. Morning of Owl:
→ Steph Gilmore & Marcus Bell in Byron Bay:
→ Nikon behind the scenes: Transform a Space with Beautiful Light: