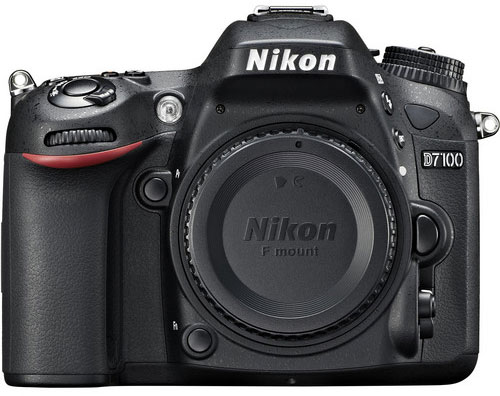 Starting today, the new price of the Nikon D7100 body is $896.95 ($300 off) at B&H, Adorama and Amazon. Some of the D7100 listings include different lens and accessories bundles, some with savings up to $730, 2%-4% back in rewards and free expedited shipping. The price of a refurbished D7100 is now $799 at B&H and Cameta Camera. Grey market D7100 camera is now $778.81.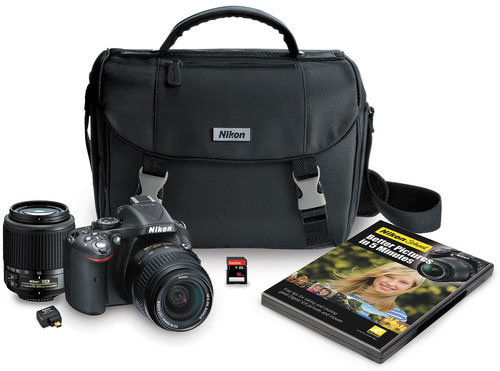 The Nikon D5200 two lens kit also has a new $420 price drop at B&H and Adorama (now $696.95). For comparison, the D5200 body only is $496.95, refurbished D5200 body is $429.95, the grey market price is $399.99.
Check out also the latest Cyber Monday deals at B&H, Amazon, Adorama and eBay.