→ There are still few hours left on the Amazon 30% off any book offer. All Nikon related books can be found here.


→ Nikon Coolpix A camera listed as "discontinued by manufacturer" at Amazon.


→ Submissions for the Nikon European Film Festival will close on 5 January, 2015 (open only to EU residents).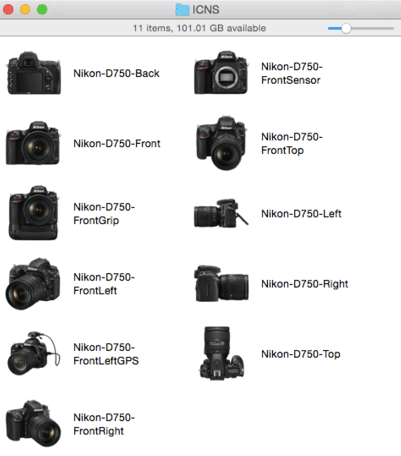 → Different Nikon camera and lens icons can be downloaded here.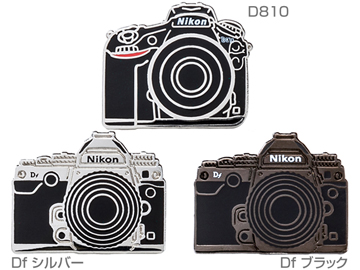 → New Nikon pins for sale in Japan.
→ Nikon behind the scenes series: Focus on lighting at the reception:
→ How to video series by Nikon Canada: HDR Photography:
→ Nikon behind the scenes with Kane Skennar:
→ Nikon is sponsoring the 12th FINA World Swimming Championships and the 2014-2015 Kontinental Hockey League.