→ Topaz Adjust plugin (designed to make your photos pop) is currently 50% off with coupon code "augadjust" (valid till August 31st).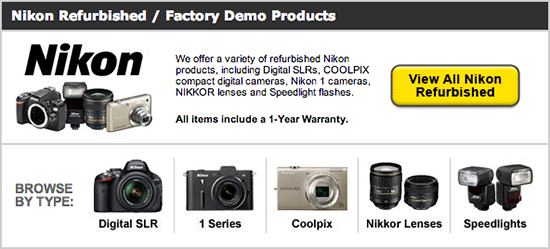 → Here are the latest deals on US refurbished Nikon equipment: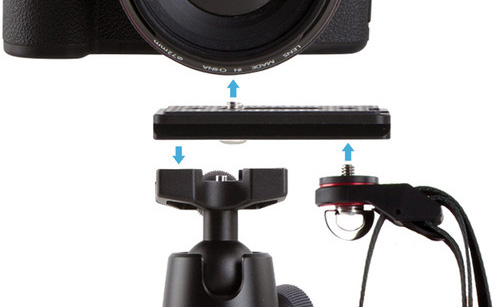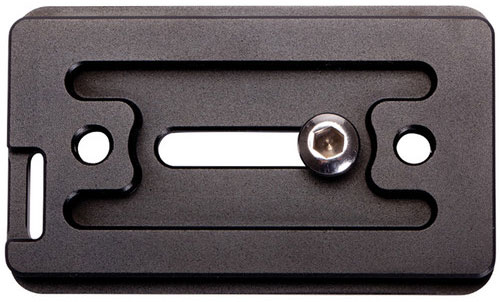 → Joby released their Pro Series 'UltraPlate' as a standalone accessory (available at B&H for $19.95).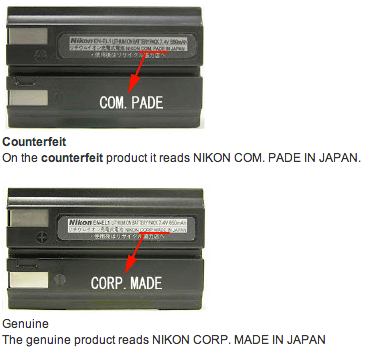 → Nikon updated their support article on counterfeit batteries (the original article can be found here).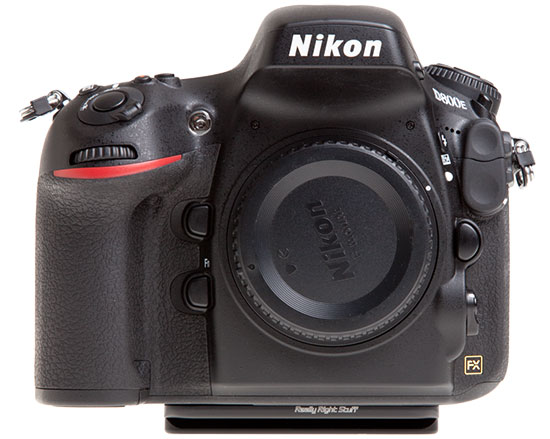 →New RRS plates for the Nikon D810 are coming soon.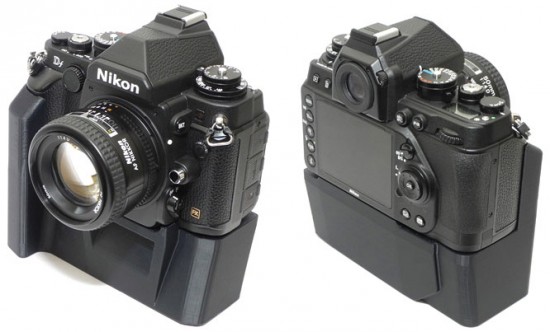 → This is the final 3D printed version of a Nikon Df camera grip from Candela Productions I mentioned last week. Here is a quick explanation from the creator:
"The Df I find is a little hard to hold, especially when you have a speed light on top. So, I have designed a grip styled to that of the old MD-4 which was for the F3. Call it the MG-Df. It weighs just over 100g and has space to store a batter internally. Unfortunately 3D printing is not advanced enough to be able to make this functional. It also has its limitations in that each print will be slightly different in some areas. However, I can honestly say it transforms the camera and makes it a joy to hold. It may not be for everyone but that's okay, it optional."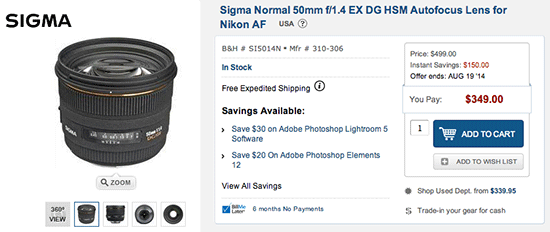 → The Sigma 50mm f/1.4 EX DG HSM lens for Nikon mount is now $150 off (till August 19th).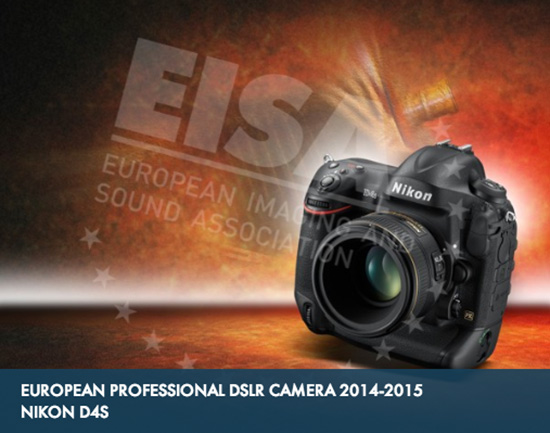 → Nikon D4s wins the 2014-2015 EISA European Professional DSLR Camera award (more on Nikon UK website).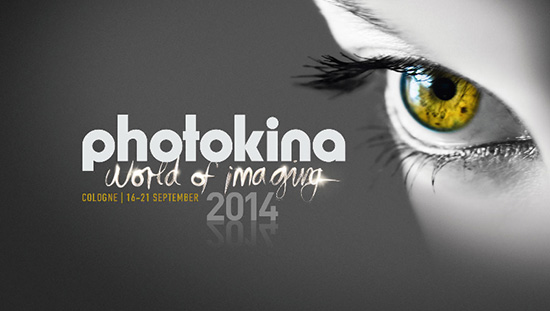 → Nikon will educate and inspire at this year's Photokina in Cologne.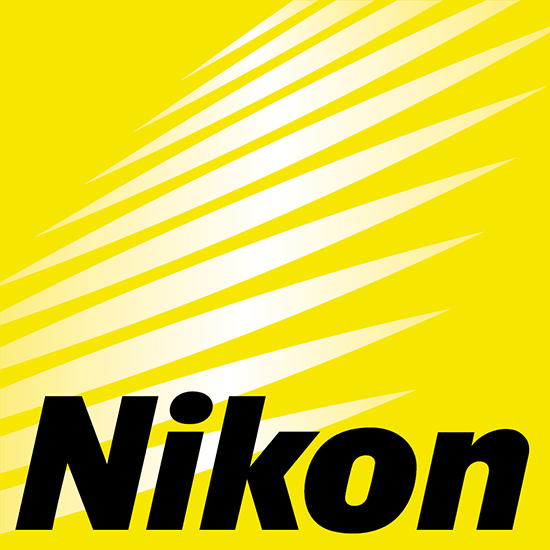 → Nikon Japan announced that the company will relocate their head office to a new location.
The latest Nikon YouTube videos
→ Nikon corporate commercial on CNN:
→ Nikon behind the scenes – lenses for great portraits:
→ I am a storyteller – Victor Matom (by Nikon SA):
Nikon is pushing really hard the video capabilities of their cameras:
→ Love is Now — behind the scenes (episode 1):
→ Love is Now – behind the scenes (episode 2):
→ Nikon Cinema: making a 4K RAW music video:
→ Nikon D4s – full HD video field test with Corey Rich: