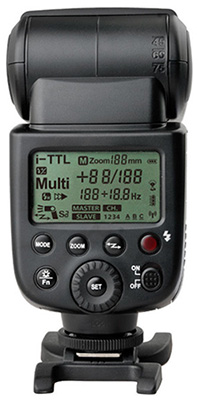 → The new lithium-powered Godox Ving V860n flash for Nikon is now available on eBay.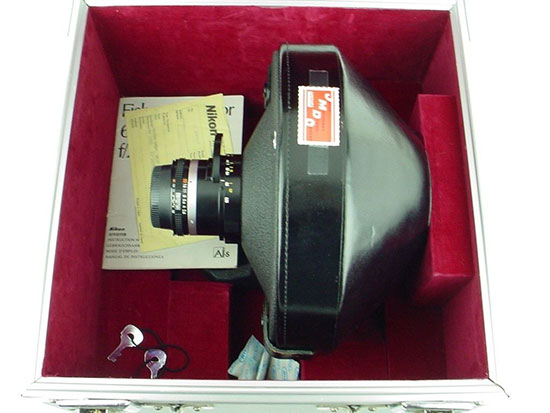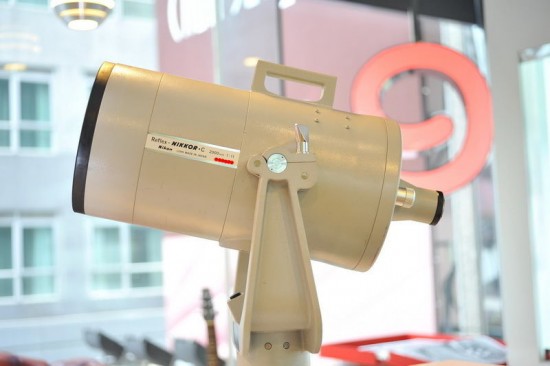 → The most expensive Nikon item currently listed on eBay: Nikkor 6mm f/2.8 AI-s fisheye lens for $96,187.50. The second most expensive item is a Nikkor Reflex 2000mm f/11 lens for $80,920.


→ New PocketWizard firmware updates are now available for the Nikon D810, D4S, D610, Df, D7100, D5300, D5200 and D3300 cameras.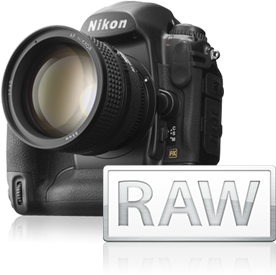 → Apple released Digital Camera RAW Compatibility Update 5.06 with support for the Nikon Coolpix P340 and Nikon 1 V3 cameras.

→ Nikon introduced new Coolshot 20 laser rangefinder.

→ Firmware update 1.1 released for the Nikon Coolpix L830 compact camera.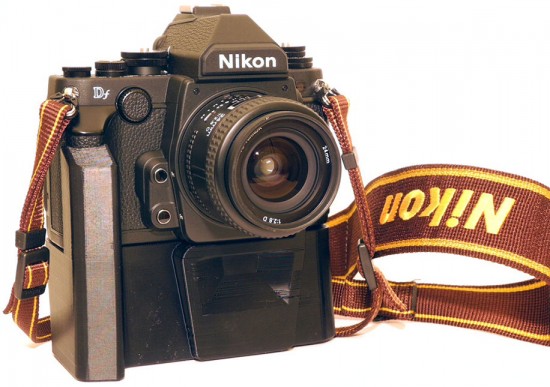 → First 3D printed prototype for a Nikon Df camera grip from Candela Productions – stay tuned for more updates.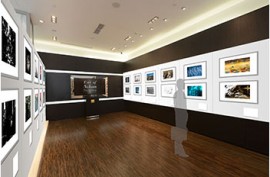 → The Eyes of Nikon Photo Exhibition: a complete collection of photos captured with Nikkor lenses by photographers active around the world to be exhibited in Shanghai, China.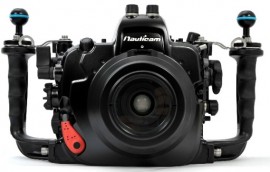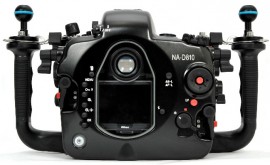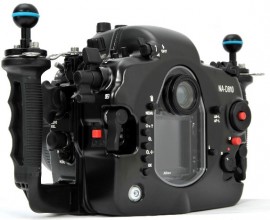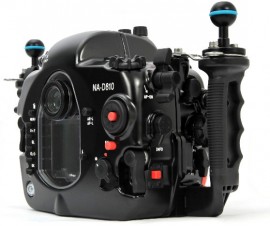 → Nauticam announce a new NA-D810 underwater housing for the Nikon D810 camera ($3,700, 100m depth rating, product still not listed on their website).

→ Ikelite also announced their  underwater housing for the Nikon D810 ($1,600 with 60m depth rating).
→ From Nikon Cinema blog: making a 4k RAW music video with 200,000 still photos using the Nikon 1 V3:
→ Nikon Behind the Scenes – Action with Video:
→ Nikon D4S | Auto Focus Field Test with Sports Illustrated photographer Robert Beck:
→ "What should Canon and Nikon do?" by the TheCameraStoreTV: