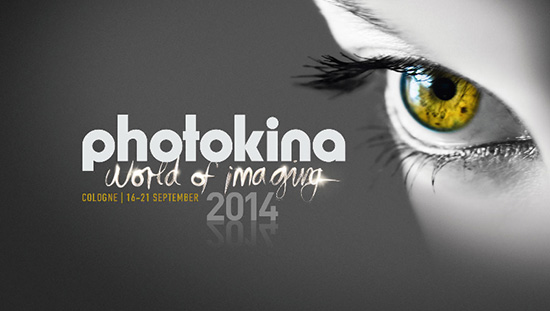 The latest rumors I am receiving point to another full frame camera announcement for Photokina. We are talking about a new DSLR positioned somewhere between the D610 and the D810 models. Here are the expected specifications:
24MP full frame sensor
Tilting LCD screen
Wi-Fi support
Expeed 4 imaging processor
Very light body (probably similar to the D610 and Df, maybe even lighter)
Priced around $2,500 (the current Nikon FX camera price points are – D610: $1,896.95, Df: $2,746.95, D810: $3,296.95, D4s: $6,496.95)
Potential announcement at the end of August or early September
No idea on the model name – it could be D620, D750 or something completely different
The probability rating on this rumor is currently at 70% – I am pretty confident that this camera is coming, I am just not sure about the detailed specifications (if you have any more details, you can contact me anonymously here)
I have hard time understanding what Nikon is trying to achieve with this model – the Nikon Df is already positioned between the D610 and D810. My only explanation is the D3300/D5300 configuration, but with a full frame sensor: D610 with a fixed LCD screen and the new camera with few more features and a tilting LCD screen.
Many Nikon fans have been waiting for a "real" D700 replacement since 2008. Even after the D800, D810, D600, D610 and Df cameras were announced, they were not considered by many as a true D700 replacement (I personally think that Nikon has provided enough upgrade options for D700 owners). Maybe this new Nikon DSLR will finally be the "real" D700 replacement?
How about a new Nikon DX DSLR camera? So far it doesn't look like we will be getting one soon, but there is still hope:
Nikon D9300
Since the last (and only) D9300 rumor I received back in April, I have not heard anything else on this model (the information I received was from a very good source). It could be that the D9300 was code/internal name for the already announced D810. I really do not know what is going on with the D9300.
Nikon D7200
Just to make it clear: I have never received any reliable information regarding a new D7200 camera – the D7200 rumor was started back in January by the Japanese magazine Impress and it was just the next logical step for the Nikon DX line, nothing more.
The lack of DX DSLR leaks/rumors so far makes me think that a new APS-C based DSLR may not be on the horizon, at least not for Photokina. The show starts on September 16th, so we still some have time (and hope).