First, a quick note: I will be traveling and will have limited Internet connectivity in the next two weeks. I have scheduled few guest posts and will jump online when possible.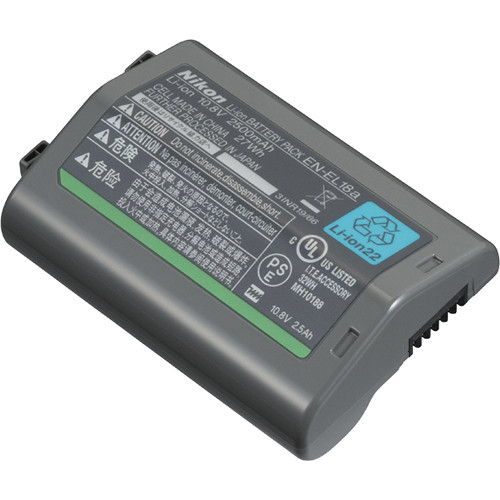 → The new Nikon EN-EL18a battery for the D4s camera is already listed at B&H and Adorama.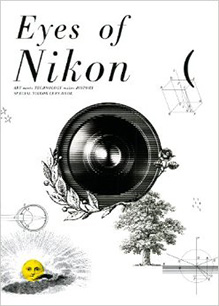 → The new Nikon books (previously reported here) are now available on Nikon USA.
→ New Nikon D4s promo video.

→ The user manual for the Nikon Coolpix AW120 camera is now available online. The camera is now shipping in the US and is currently in stock.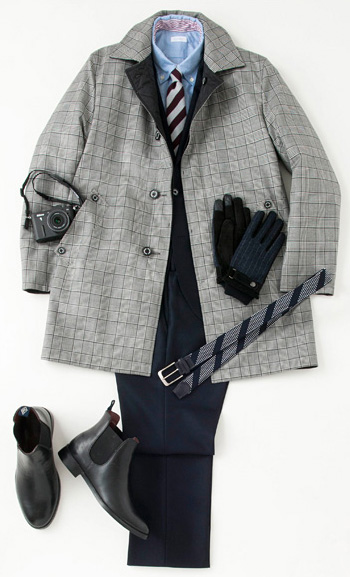 → Checkout this new Nikon 1 clothing line currently available for sale in Japan.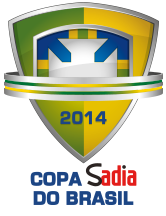 → Nikon to sponsor Copa Sadia do Brasil 2014.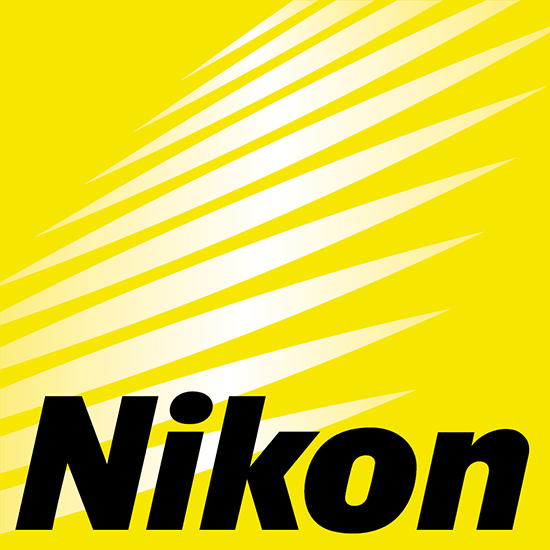 → More from Bloomberg on the unsecured bonds Nikon released last week.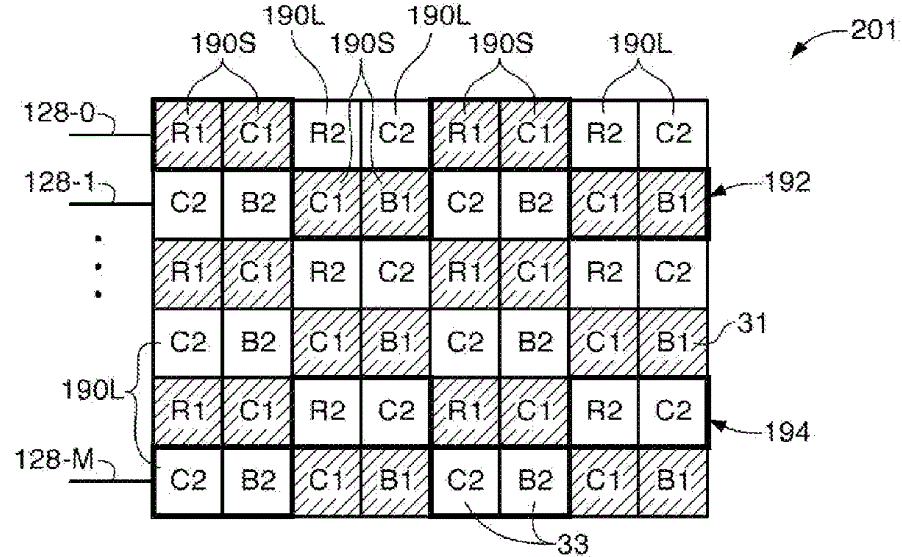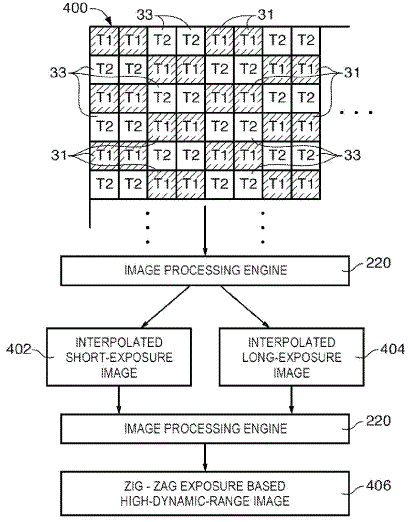 → Aptina filed a patent (US20140063300) for grouping of pixels with different exposure times in combination with RGB+clear pixels array to extend dynamic range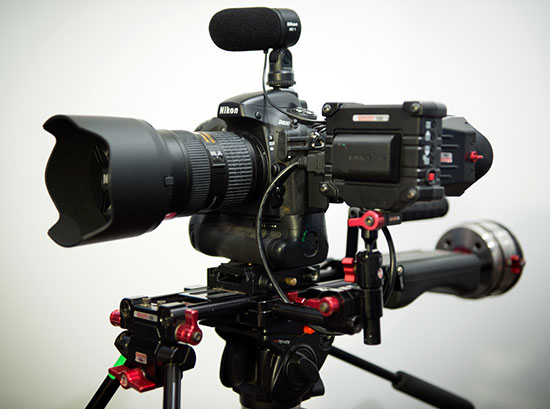 → Shooting the making of "Veronica Mars" with Nikon D800.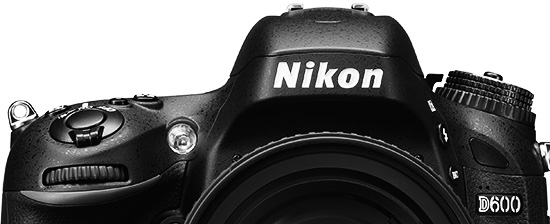 → Nikon China probe launched after CCTV report on defective D600 camera. See also this report from Reuters.
→ Nikon-sponsored program on BBC: 'The Power of Nature":