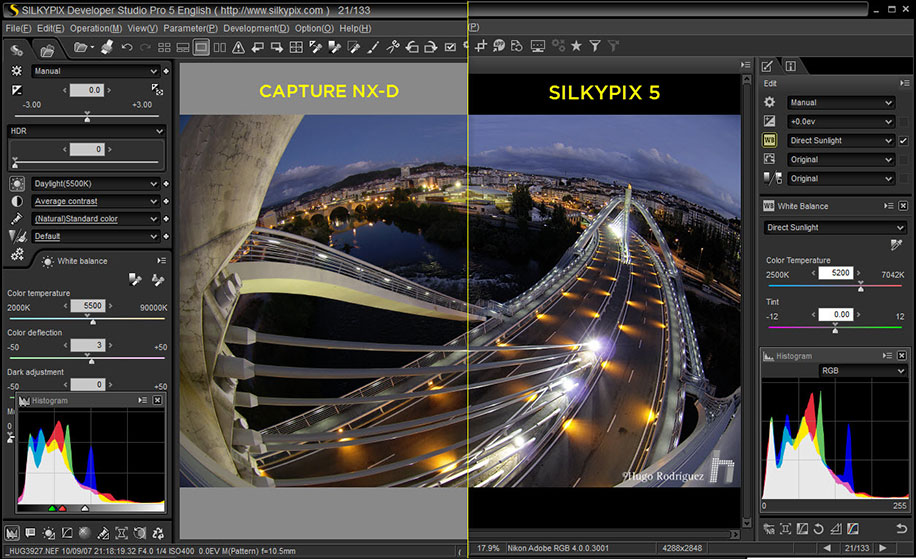 Is the Capture NX-D software based on the Silkypix software or at least made by the same company (Ichikawa Soft Laboratory)? The above screenshot shows that the interface is very similar.
One of the biggest drawbacks is that Capture NX-D does not include U Point functionality and Nikon has not plan to include it in the future (see FAQ).
The support for Capture NX2 will end this summer when the final NX-D version will be released. The current beta version will expire at the end of September, 2014.
Jason Odell has highlighted several of the Capture NX-D issues on his website: see this and this posts.
You can give Nikon your NX-D feedback here.