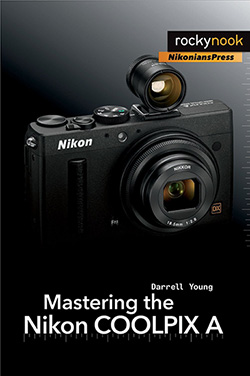 → New book: Mastering the Nikon COOLPIX A.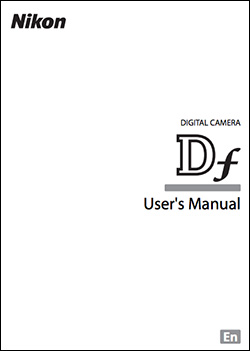 → Nikon Df manual is now available for download online (PDF file). The Nikon Df camera is currently in stock at Amazon, B&H, Adorama and Jessops UK.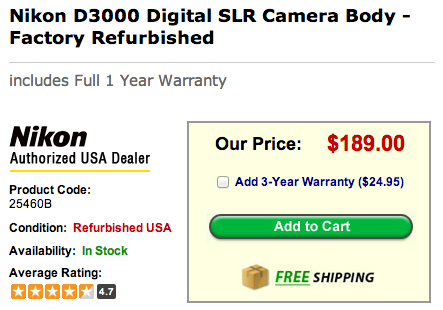 → Refurbished Nikon D3000 for the price of a Coolpix: $189! More refurbished Nikon products can be found here, here and here.
→ Check out those X-ray images of Nikon (and other) lenses by photographer Guy Viner.


→ New  Nikon cashback program in Switzerland.
→ You can now download a hacked firmware for Nikon D5100 that will allow manual control in live view: